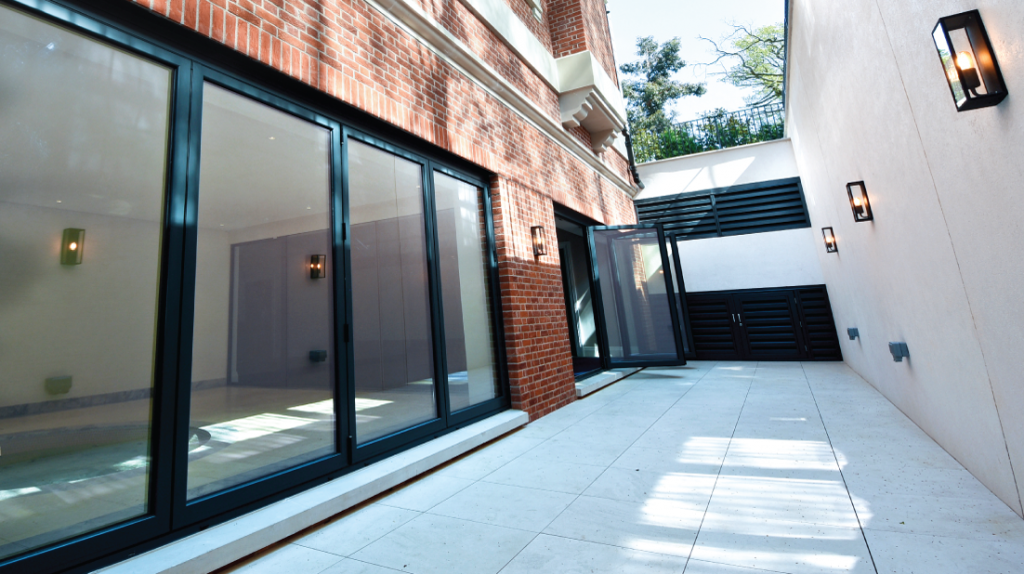 You may have noticed a trend with the recent popularity of bi folding doors, but the technology has been around since ancient Roman times. Bi folding doors are different from one piece, traditional doors in that they are two pieces, hinged in the center to fold when opened. The folding design saves...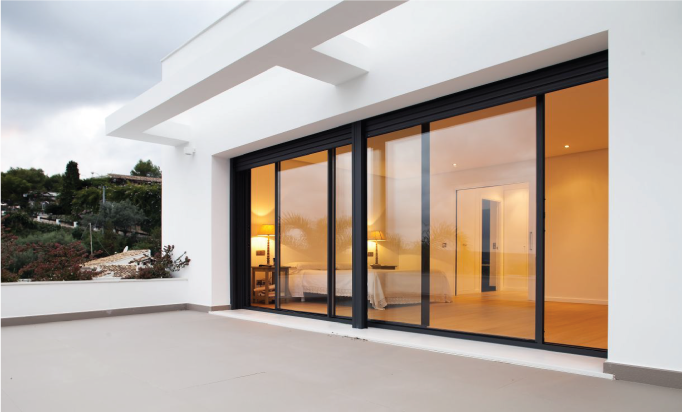 Is it time to replace your existing windows? Whatever style or colour you are looking for, it can probably be found in an aluminium frame. Aluminium windows are growing in popularity. They may not be the cheapest choice, but you will save on heating costs, there is no maintenance, and it will be a...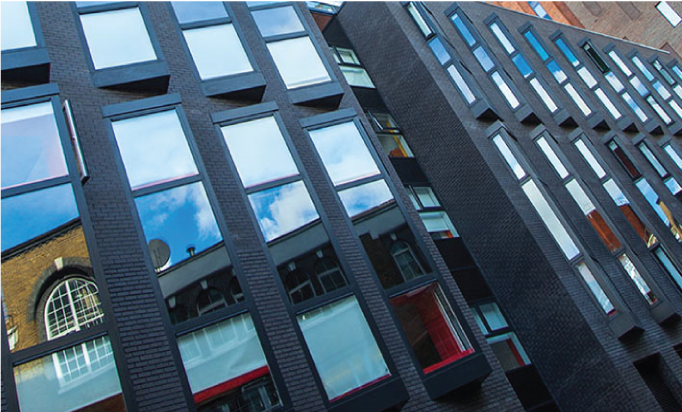 Casement windows refer to hinged windows that have a sash that entirely opens and swings outwardly either to the right or left side. The sash locks against the frame when closed thereby creating an airtight window. You can open the window either towards the interior or exterior of your building...