What are the Best Sliding Doors?
Sliding doors are a wonderful asset to any property with highly secure and versatile benefits. Many are fitted with multi point locking systems to provide a protected solution for homeowners and commercial purposes. The possibilities for doors here at Arkay Windows are limitless.
But, what are the best sliding doors? Let's find out!
Arkay Windows we are proud to offer a variety of sliding door options, including SCHÜCO's ASE 60, ASS 50, InfiniGLIDE 3® and 6, EdgeGLIDE®, ALUK's BSC94, and uPVC patio doors.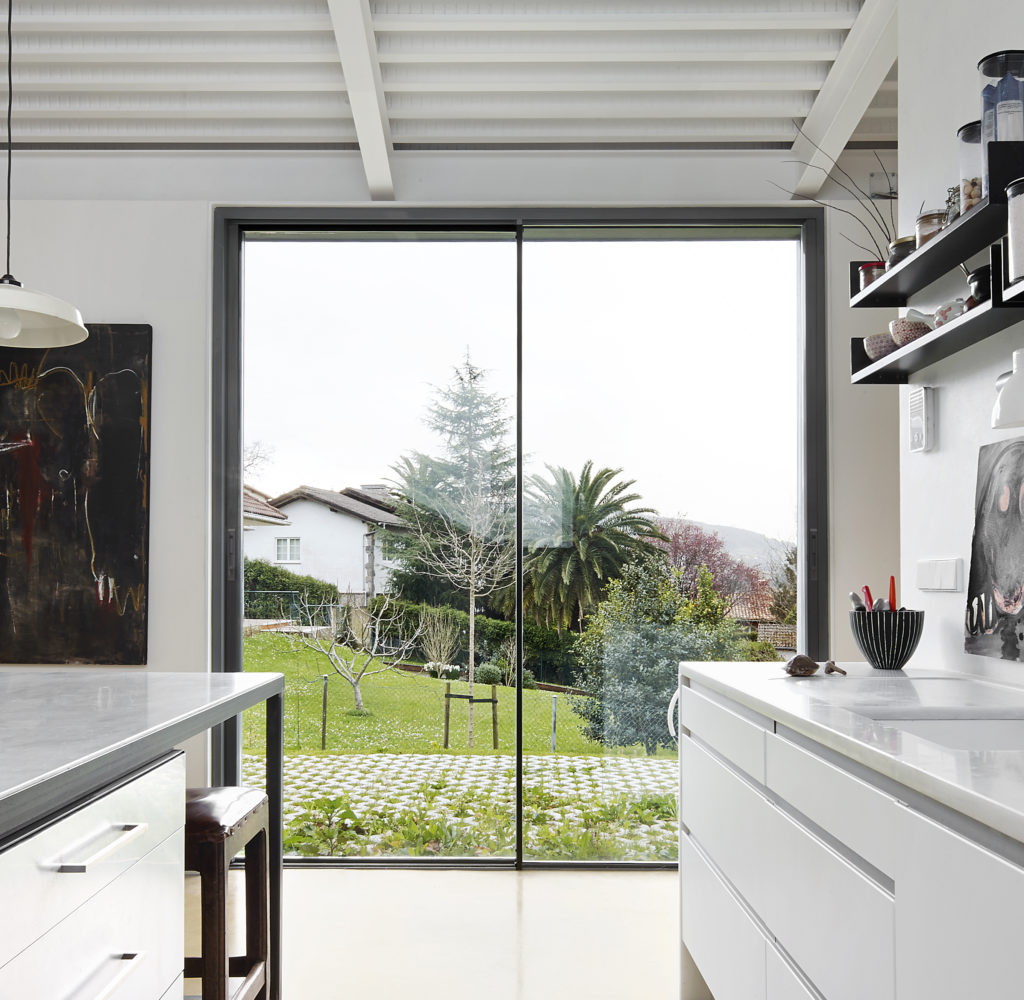 Choosing the Best Sliding Doors:
When selecting the best doors for your property, it's important to consider the following factors:
Quality and Durability: Keep an eye out for doors that are made of high quality materials - this means they are built to last. It's important to consider weather resistance, construction, and long term reliability.
Energy Efficiency: Doors with good thermal insulation properties can enhance energy efficiency and reduce heating/cooling costs. Look for products with features such as low U-values, the glass (ie double glazing) and thermal breaks.
Security: Ensure that the sliding doors you choose offer professional security features, such as multi point locking systems and toughened glass options, which is why we reach PAS 24 security standards.
Design: Consider the overall design and appearance of your sliding doors, make sure they complement your architectural style and interior design preferences - if you are unsure, contact your local window and door company today!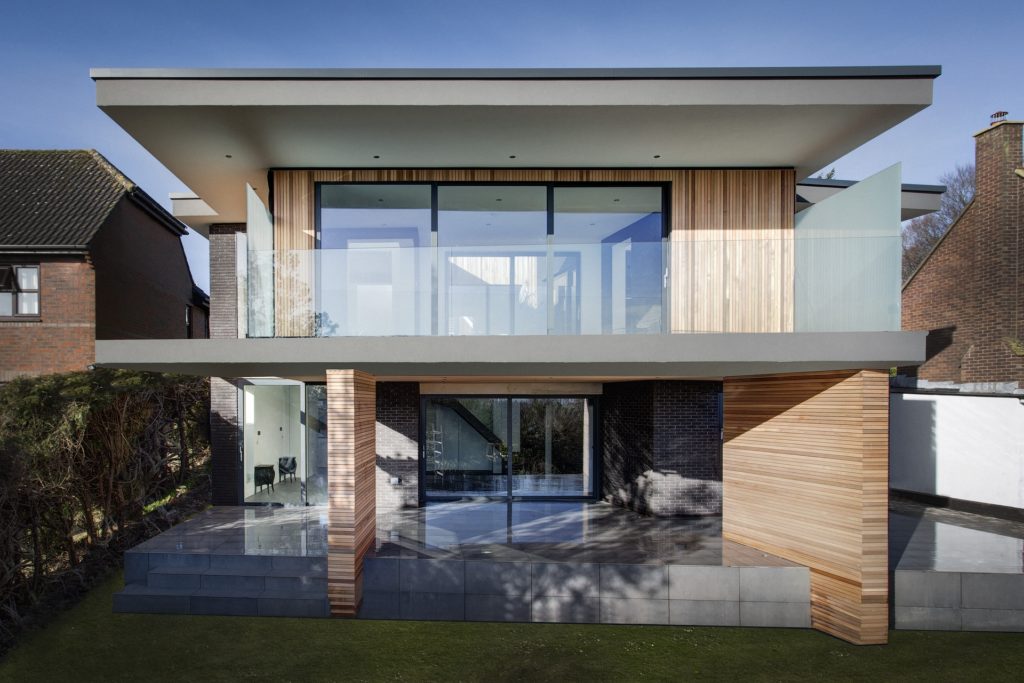 The ALUK BSC94 Sliding Door
The ALUK BSC94 is a high end sliding door with stunning features and advantages. This door is brimming with cutting edge benefits, including thermal U-values from 1.5W/m2K, and sightlines as small as 45mm - and is PAS24 Certified through high quality and safety testing.
Offering a flexible design that is available in a variety of sliding configurations with single, dual, or triple track systems, these slimline patio doors can be designed specifically to meet the needs and specifications of your project. They can accommodate 20mm to 31mm of double glazing and require little to no framework to enjoy the breathtaking views throughout the year, wherever your project is situated.
The sliding door is strong and guarantees a consistent, smooth operation thanks to its high quality hardware. You can choose a colour that best fits your project and harmonises with the design with more than 200 RAL colours.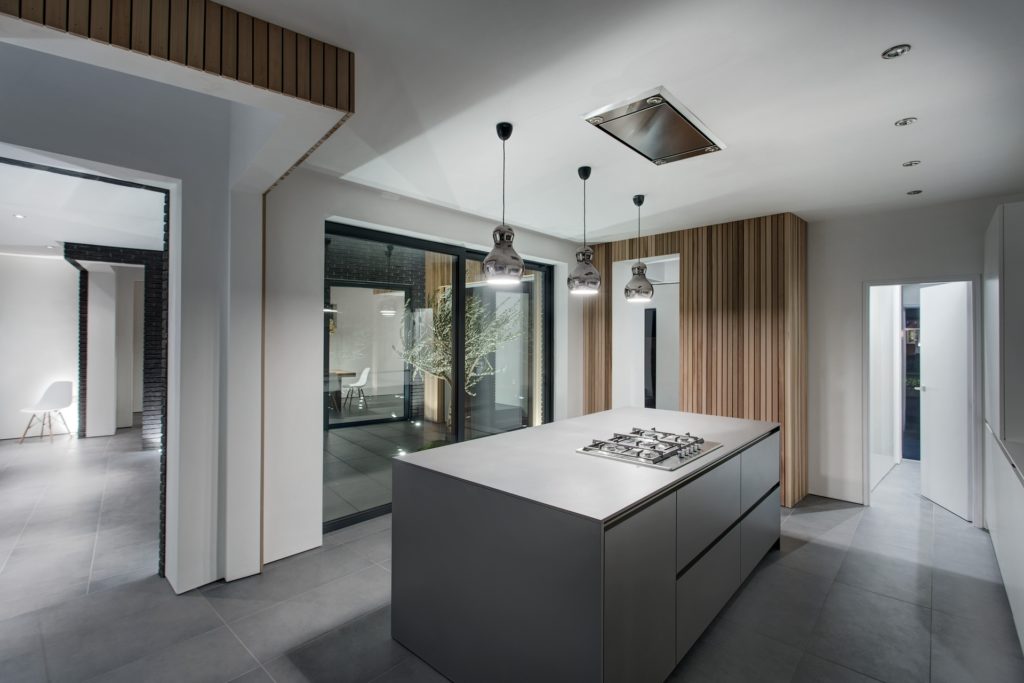 Sliding InfiniGLIDE 3 Doors
The InfiniGLIDE 3 sliding door will give you an obstructed view of your surroundings with a straightforward yet wonderful design. The glazed panels and slim sightlines combine to create an effortlessly elegant design that doesn't sacrifice functionality. Our sliding doors are made primarily of large glass panels, which offer unrestricted sightlines of 20mm.
Key Features Include:
Up to 2.5 x 3m Per Panel
Fully concealable frame and threshold
Available with glass to glass corners
U-values from 1.3W/m2K
Your home will appear bigger, more open, and more exciting thanks to our stunning range of products.
Our aluminium sliding doors are built to keep moisture and heat out. Any property benefits from this excellent thermal efficiency! Our slimline sliding doors are a trustworthy and beneficial option that will provide you with a stunning performance while maintaining the lowest possible U-value. Contact our team at Arkay Windows for more information.
EdgeGLIDE Doors
Our sliding patio doors have a variety of features and advantages, including special thermal bridges that function to keep moisture out and heat in.
The doors are completely thermally efficient thanks to this design with a 1.4W/m2K U-value which meets the new building regulations, along with a slim 35mm sightline. It's a practical solution that lowers the cost of central heating, energy bills, and energy consumption. Additionally, its versatility allows the EdgeGLIDE door to be made into a flush option both inside and out! The robust, strong, and long lasting slimline sliding doors are made of premium grade aluminium, making them ideal for long term use.
Modernise any building to produce an effortlessly beautiful space with high quality functionality. In all of our doors, we try to incorporate your current style into our designs. Large glazed panels and simple frames produce an appealing and welcoming atmosphere that gives your home a sense of purpose.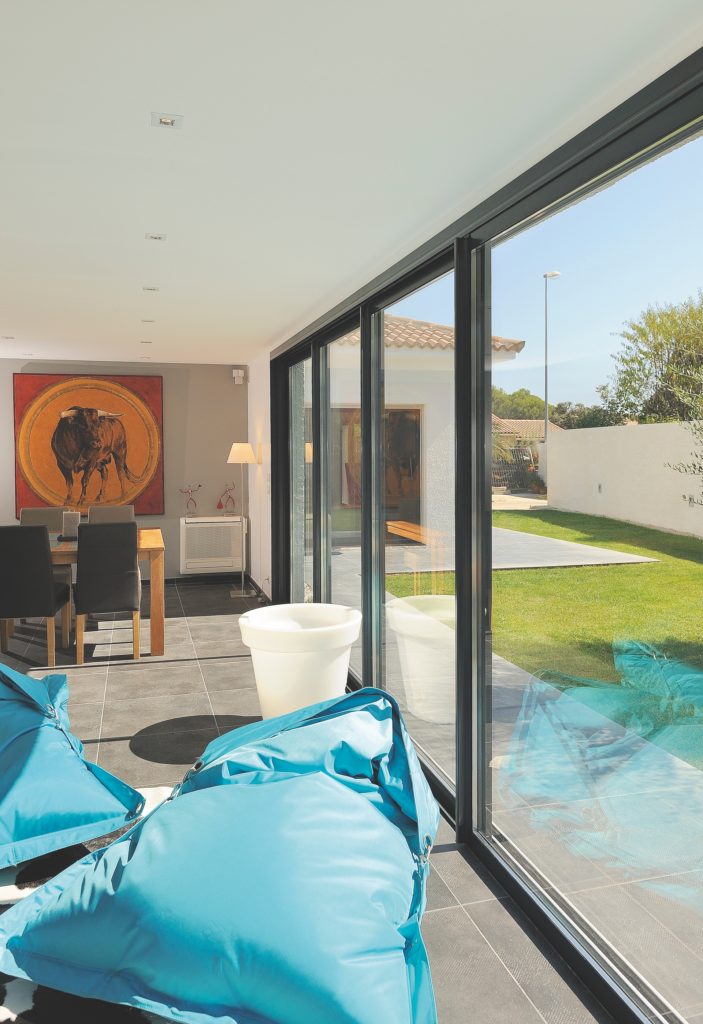 Your Sliding Door Price, Watford
In short, all doors have their unique benefits, which vary depending on your project. There is always something for everyone, and with our help at Arkay, we can find the perfect solution for you.
Contact a member of our team for more information about our sliding doors, and we'll send you a quote right away. Visit our contact page and complete the online contact form; we'll be happy to recommend and offer advice on the best products for your home or business.