How to keep your home warm naturally this autumn ?
With Autumn approaching and energy bills rising, it's a good idea to start thinking of ways to make your home more energy efficient and keep it as warm and cosy as possible. We understand that having the right temperature in your living space is essential, but blasting your heating every day, at all hours, is not suitable for your bank or your carbon footprint. At Arkay Windows, we have energy efficient home improvement solutions that will help you save money and reduce your carbon footprint.
Read this article to learn more about how to keep your home warm with autumn!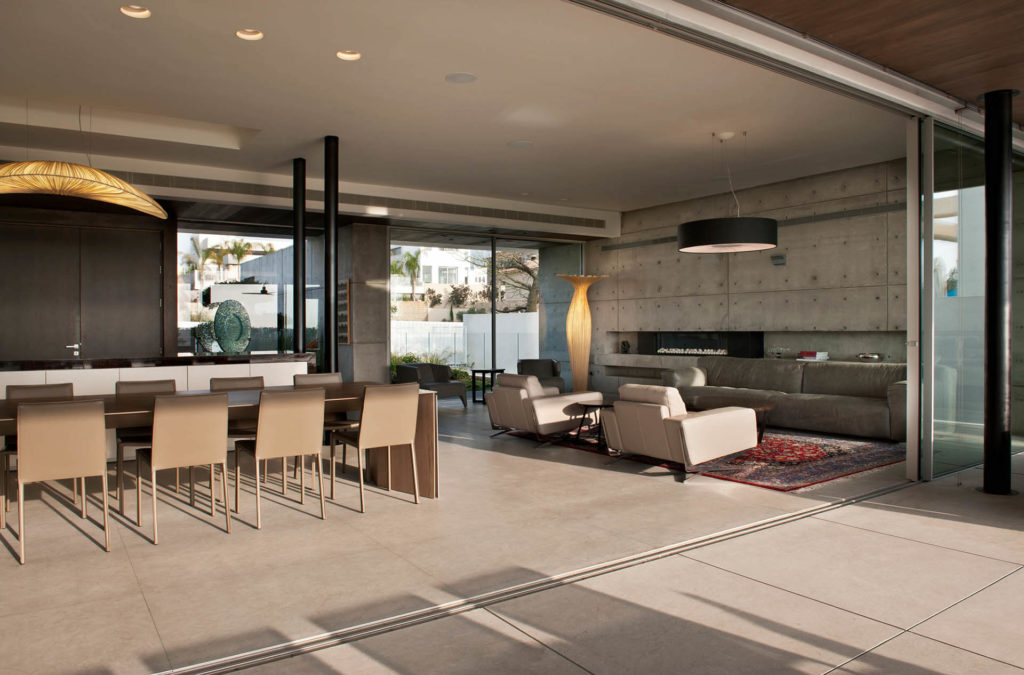 Replace windows and doors
We offer stunning energy efficient doors and windows with low U-values, high security and drought proofing that stand the test of time. We suggest replacing your windows and doors with energy efficient, more durable double glazed windows and doors that will keep you warmer and protect you in the cold English months without compromising on style. Aluminium, uPVC and wood are the most common materials used for our windows and doors, with various designs and colours available. You can get in contact to discuss the style and prices that are right for you and your home.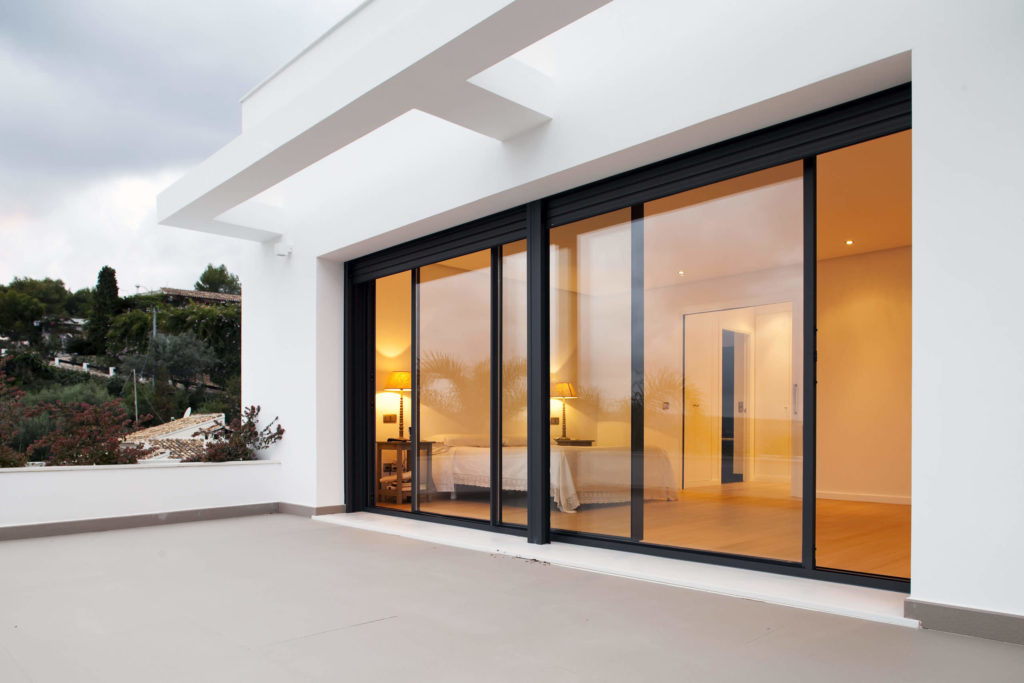 Double glazing
One of the most cost effective solutions is installing double glazing products. Double glazing works by trapping an air bubble between two glass panes, preventing cold air from getting in and warm air from escaping, resulting in less heat loss. Replace your existing single glazed windows and doors for double glazed doors to ensure the highest thermal efficiency, and you could save around £200 on your energy bills every year. With our products lasting decades, you can save a lot of money in the long run.
Triple glazing
You can go for triple glazing doors or windows for the ultimate energy efficiency. Triple glazing products come with even lower U-values, meaning there is less heat loss due to having a third layer that traps the air for improved heat retention. Homeowners can also benefit from higher security and reduced noise levels with double and triple glazing due to their strength, durability and insulation. Choose from our numerous window and door options, including sliding sash windows, casement windows, tilt and turn windows, bifold doors, sliding doors and many more.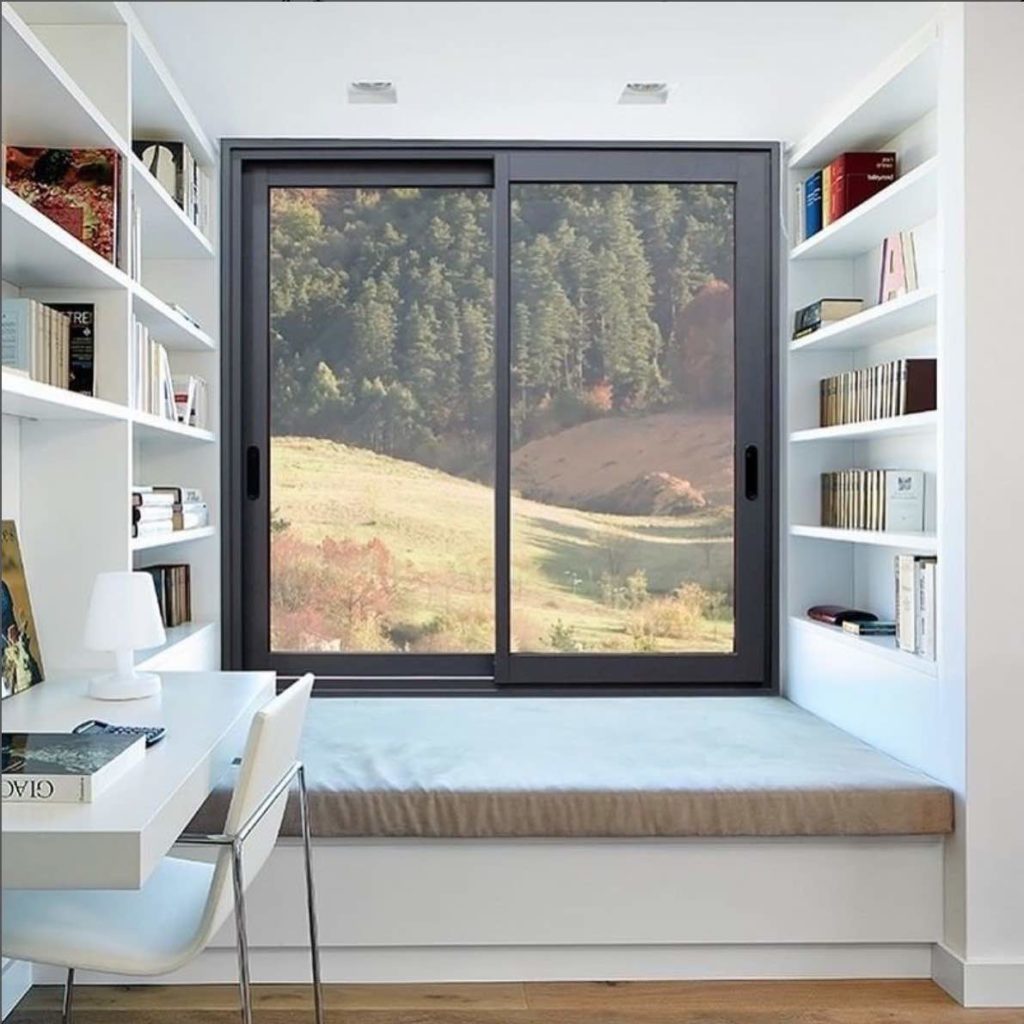 Drought proofing
Another way your home may lose heat is through drought around your doors, windows and roofs. Our doors and windows are draught proof and energy efficient; draught proofing will reduce heat loss by stopping the cold air from entering through gaps, keeping your home snug and warm.
We want the best for our customers, making your space as comfortable as possible, whether that is a residential or commercial project. With over 45 years of experience in the industry, you can trust us to deliver the best energy efficient, long lasting, yet beautiful products.
To find out more information about our product that can keep your home warm this autumn contact us on 01626 905454 or email us on sales@arkaywindows.com and our expert team are happy to answer any questions. If you are looking to start a project for this autumn, complete our form in our online quoting engine to get a free no obligation quote today!