How to Keep Your Home Energy Efficient this Spring
Every year, we are looking for ways to decrease energy bills for our homes, all whilst maintaining a comfortable temperature in the home. It is essential to be able to keep your home warm during cold temperatures and cool during hot weather, especially in the Spring, when the weather becomes unpredictable. This is why it is important to have a home that can offer energy efficient qualities all year round.
At Arkay Windows, we are proud to offer energy efficient windows and doors to installers across the UK. With low U-values, draught proofing abilities, and high quality security, you can be sure that your home will be protected all year round.
So, how can you keep your home energy efficient this Spring? Read below to find out more!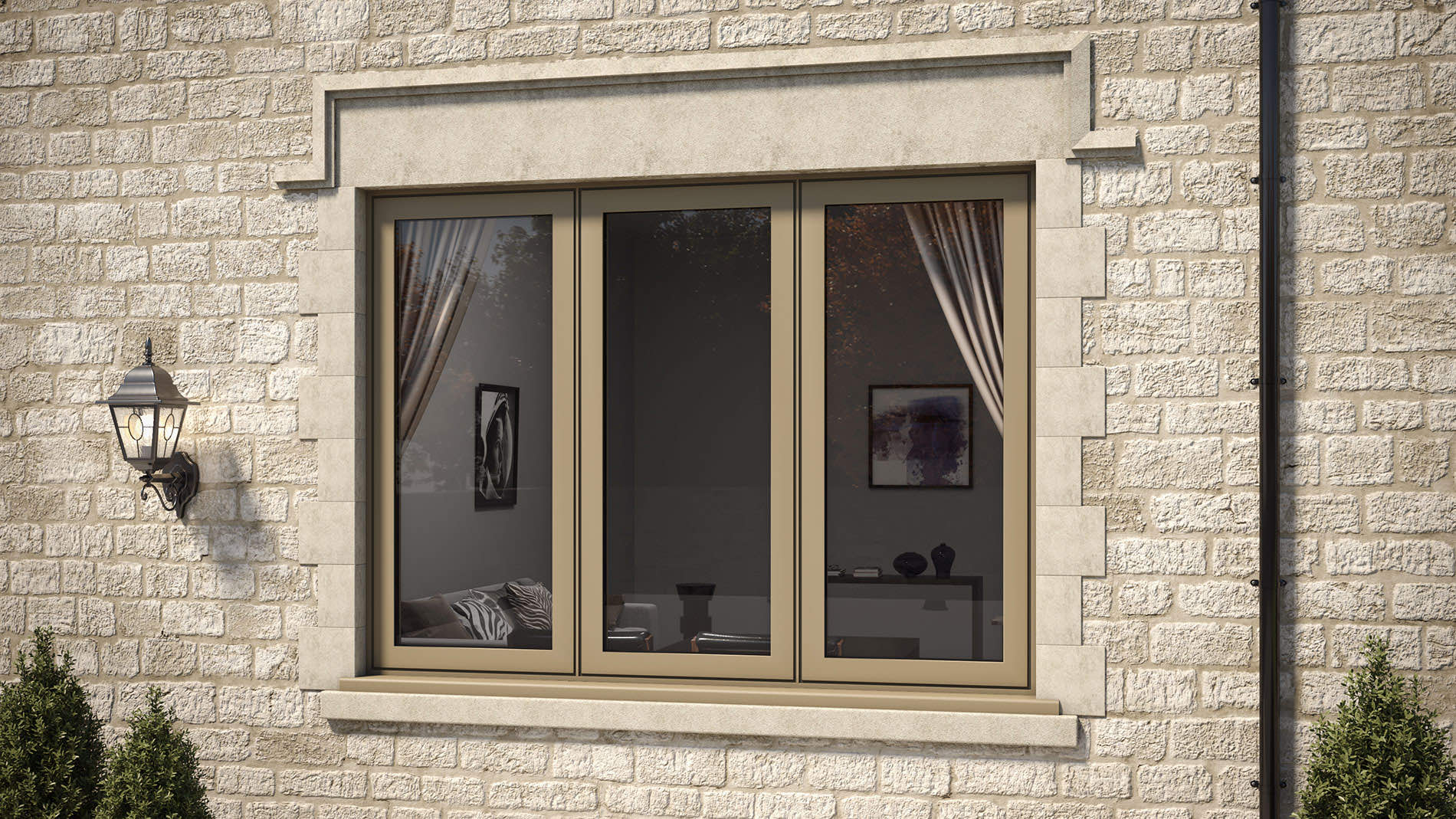 Upgrade Your Windows and Doors
Your monthly energy bills will decrease, and your carbon footprint will certainly get smaller, if you invest in energy efficient windows and doors for your home.
One of the most cost effective choices is to install double glazed products, but the price can vary widely depending on the materials and overall design. uPVC, aluminium and wooden frames are the most common materials used within windows and doors - of course the price varies on the design you are looking for. You could save roughly £200 per year and reduce your annual carbon emissions by around 330 kg by replacing all of the single glazing in your home with A-rated double glazing windows. Installing double or triple glazing will improve the energy efficient benefits of your home and should save you money on your energy bills.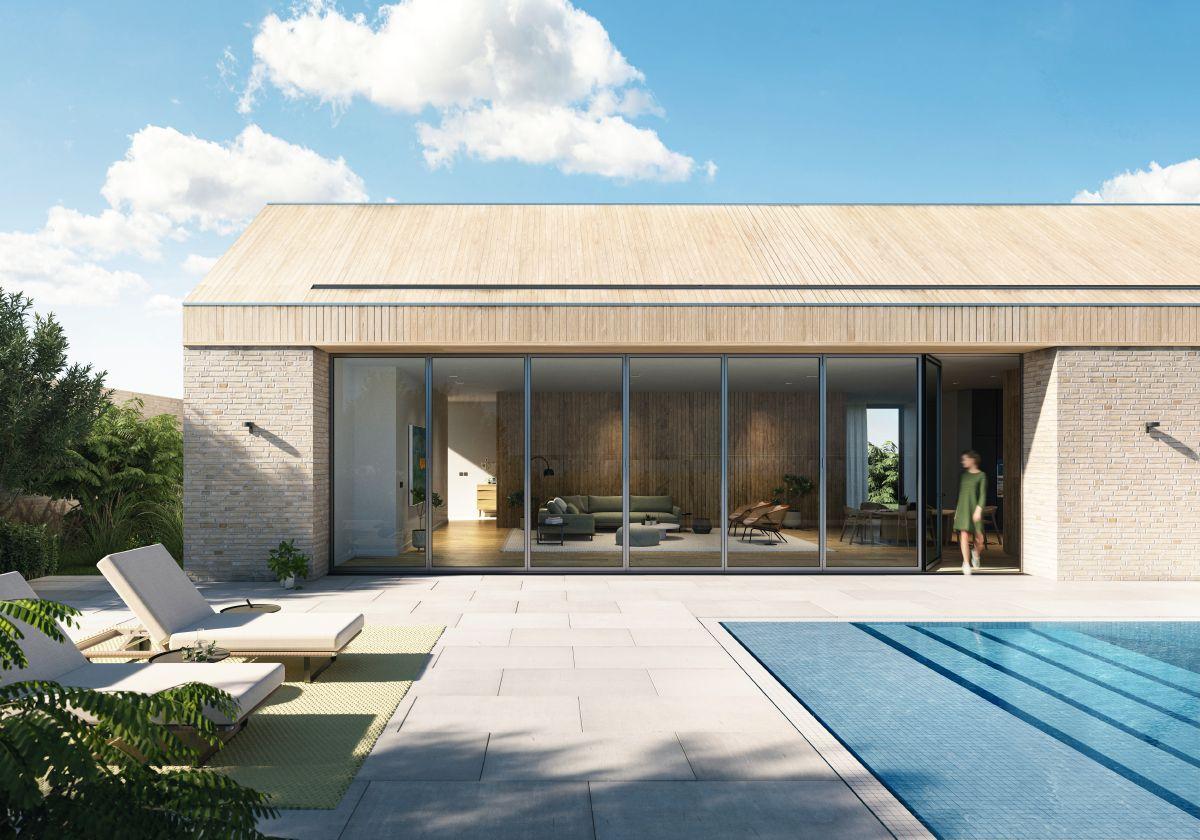 Draught Proofing Your Home
Unless your property is very new, i.e. a new build or self build, you will likely experience some heat loss as a result of draughts around your windows, doors, floor, and chimneys.
Installing draught-preventing, energy efficient windows and doors can save you up to around  £125 on your annual energy bills. If you locate and fix any draughts in your home, you could save as much as £60 per year - all of these estimates all add up to you saving money on your energy bills each month. Especially in 2023, reducing your carbon emissions is so important for the environment and your pockets - so why not check out our range of products today!
Additionally, due to the extra protection, your home will lessen the amount of noise pollution coming from the outside. So, if you live in an area that emits a lot of sound, for example near an airport, train line, or stadium, investing in a double/triple glazing solution with draught proofing qualities would be the ideal energy efficient solution for your home.
Your Watford Energy Efficient Solution
At Arkay Windows, it is our mission to provide both residential and commercial property owners with cutting-edge answers to their home improvement projects. Over the course of our 45 years in the industry, we have developed a reputation for energy efficiency, reliability, and superior customer service.
Our windows and doors come in a few different models, each of which offers a unique set of features and advantages, however, they all share highly energy efficient properties.
This Spring, receive your FREE quote on our energy efficient windows and doors, by using our online quoting engine will allow you to get a rough estimate immediately! Get in touch with our team if you have any questions regarding our products by calling 01923 803923 or submitting the online contact form on our website.
We look forward to hearing from you soon.