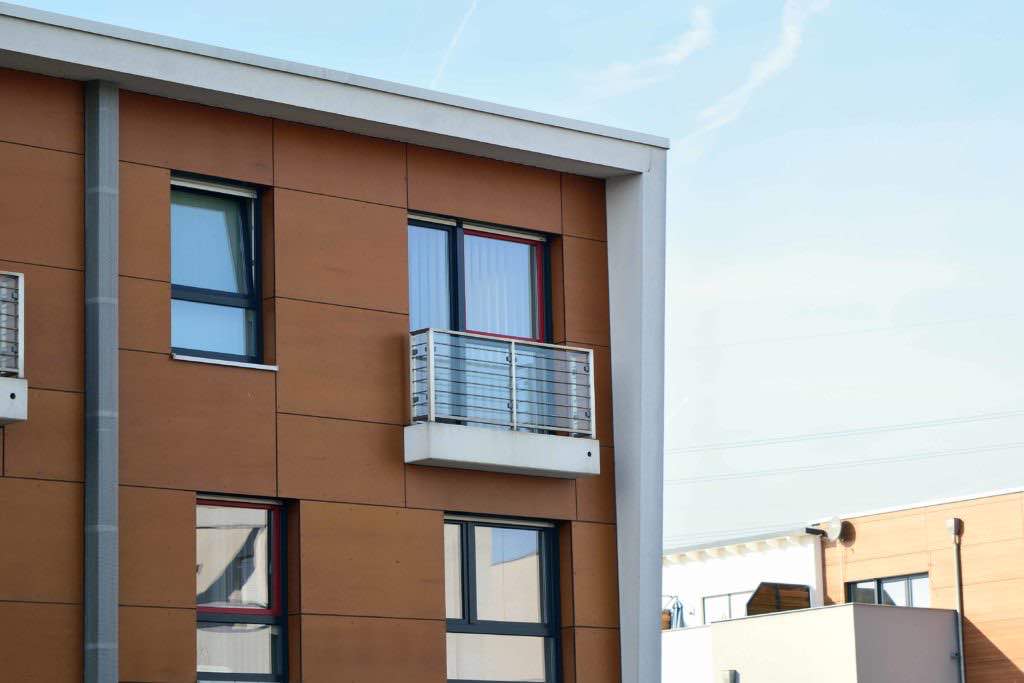 Our slimline aluminium windows supplied in London and the surrounding areas provide a variety of features and benefits that make them stand out from the competition. Designed to meet the specifications outlined by market-leaders ALUK and SCHÜCO, our profiles deliver impressive thermal...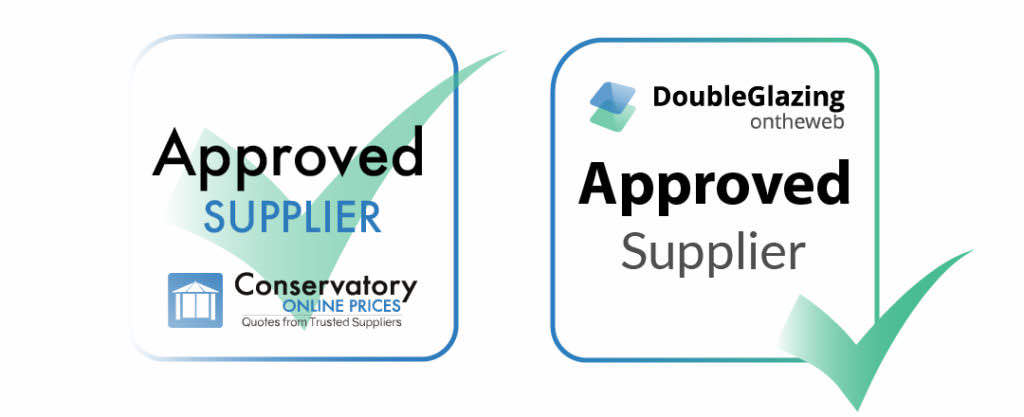 Arkay Windows are proud to announce that we are an approved supplier for Double Glazing On The Web and Conservatory Online Prices. This membership means that you can rely on us for product quality and reliable delivery times. On top of this, we have also recently partnered with Watford Football...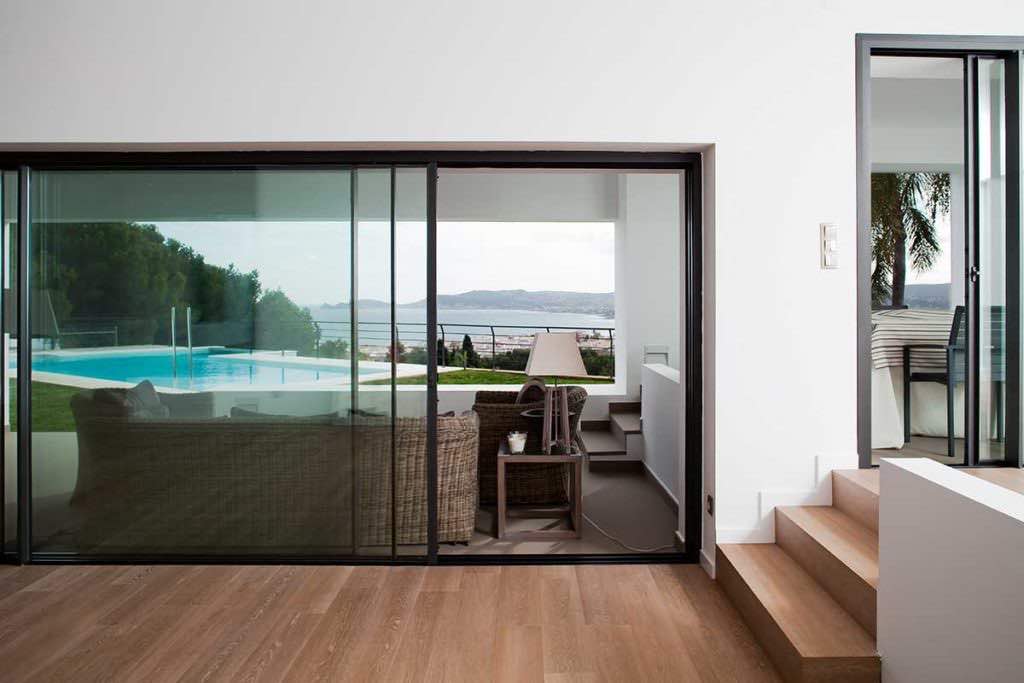 We are one of the finest door fabricators in London and have been manufacturing market-leading products for over 40 years. Crafted on-site at our impressive Watford construction facility, every one of our doors is a masterpiece of modern engineering that brings their wealth of features and benefits...