Part L Building Regulation Update: June 2022
The home improvement industry is transitioning alongside the new Building Regulations. Considering this is occurring at a challenging time for our industry; at Arkay Windows, we are pleased to state that we have solutions in place to meet the desired requirements with all product types so that you can continue to place orders without any disruption or delays.
Below we focus on the new Part L Building Regulation changes alongside how we can make the process as pain free as possible for commercial projects. These changes will take immediate effect from the 15th June 2022, and our aim is to keep all our customers feeling confident and calm throughout the transition.
Read below to find out more about these changes and how Arkay can support you throughout this process.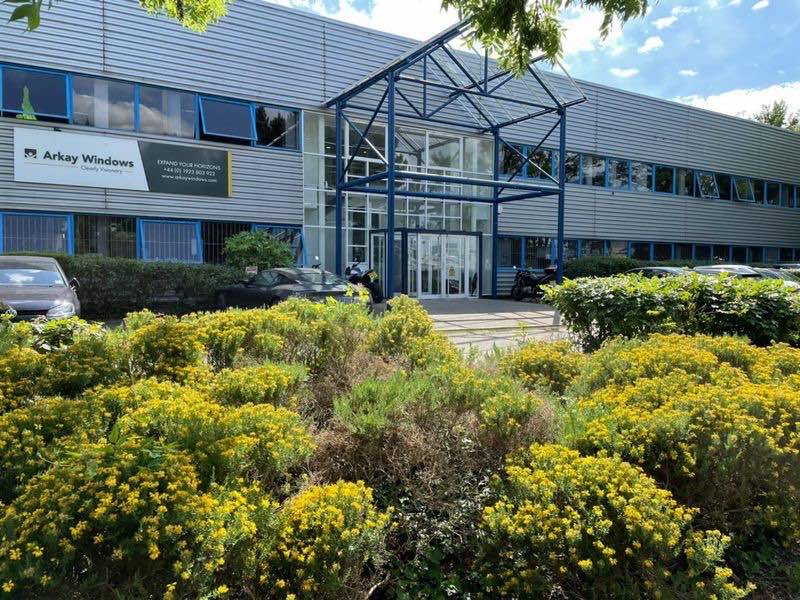 What is Changing?
The below information is the key piece of information based on our interpretation of the government website. For further information, you are welcome to get in touch with us or read the full Approved Documents for the entirety of the Part L Building Regulation changes. These can be downloaded here.
All of these changes are part of the government's aim to try and deliver Zero Carbon Ready Homes by the year 2025. These steps represent the development from the previous edition and improve the overall insulation standards, U-values and increased insulation thickness in various scenarios like reducing draughts and cold spots in dwellings.
Part L: Conservation of Fuel and Power
From the 15th June 2022, all new properties must produce around 31% less CO2 emissions than the current Part L regulations state. Therefore, the building works on new homes must comply directly with the new energy performance standards in the new Part L Building Regulations. Part L Building Regulations covers energy efficiency which combines data including U-values and how their improvement can reduce carbon emissions in properties.
To do this, you can comply with these new requirements by meeting or exceeding the following U-values. For more clarification on the below chart, L1 refers to all dwellings, for example, houses, flats etc, whilst L2 refers to non-dwellings like schools, offices, larger buildings etc…
| | |
| --- | --- |
| NOTIONAL | New Build Dwelling (L1) |
| Window | 1.2 W/m²K |
| Door | 1.2 W/m²K |
| | | | | |
| --- | --- | --- | --- | --- |
| LIMITING | New Build Dwelling (L1) | Existing Dwelling (L1) | New Buildings other than dwellings (L2) | Existing Buildings other than dwellings (L2) |
| Window | 1.6 W/m²K | 1.4 W/m²K | 1.6 W/m²K | 1.6 W/m²K |
| Door | 1.6 W/m²K | 1.4 W/m²K | 1.6 W/m²K | 1.6 W/m²K |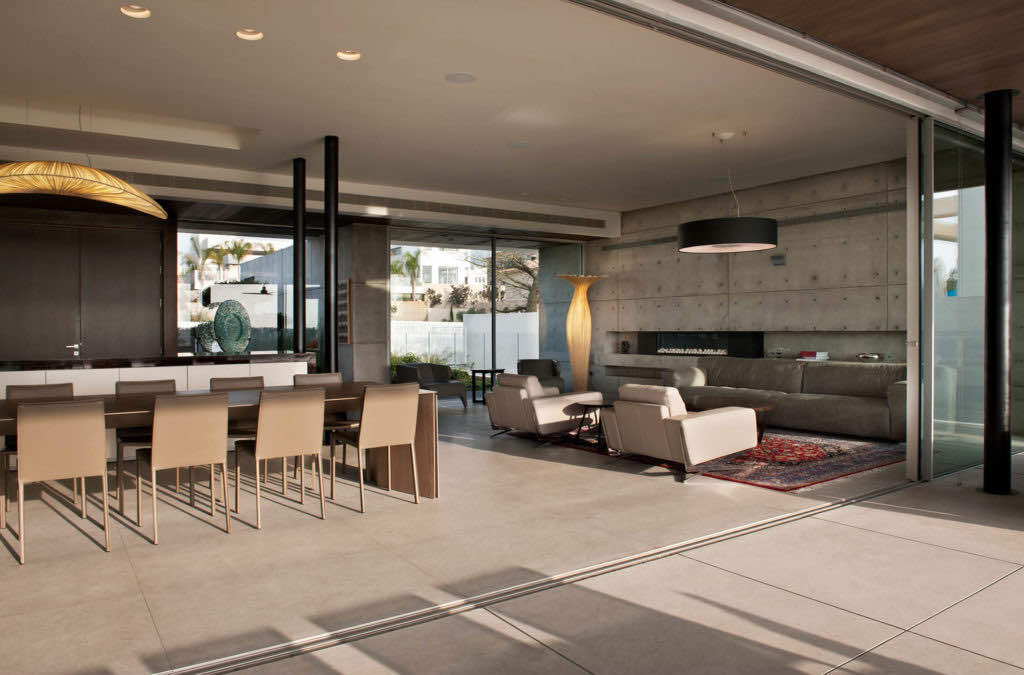 Our Arkay Windows' Recommendations

Over these coming months, we are introducing various systems as well as thermal upgrades to existing processes. We will comply with the new Part L Building Regulations easier, helping you stay ahead of potential competitors, projects and deadlines.
However, there are some key points to be aware of:
There are arrangements in place which allow you to comply with the current (2016) regulations for projects that have already had a building notice, initial notice or full plans approved.


Conversations with our customers indicate that the majority of projects that they will order over the coming months will be specified to meet the current (2016) regulations, under these transitional arrangements. At Arkay, we will continue to work to the current (2016) regulations for quotes and orders as standard while this situation remains.


The information we have received from self-certification bodies such as FENSA and CERTASS has been that there is no way to make use of the transitional arrangements within their schemes. As such, anything installed after 15th June 2022 would have to comply with the new regulations, regardless of when it was sold or ordered if it will be self-certified.
We recommend that any project installed after 15th June 2022 is ordered to meet the new regulations. If you have projects already ordered that will be installed and self-certified after 15th June 2022 and which have not been specified to meet the new regulations, we advise that you contact your self-certification body and seek their advice.
Contact Our Team at Arkay Windows
<
As a team, we know that over the next coming months, the overall transition period can be difficult and are more than happy to answer any questions or queries regarding existing projects and future builds to meet the new Part L Building Regulations.
At Arkay Windows, we want to provide you with the right technical advice and guidance when required. However, we do ask that you specify your preferences alongside your enquiry so that we can correctly price and supply your needs to the right specification.