Welcome to Your Factory
At Arkay Windows, we are a specialist large scale fabricator, door supplier, and manufacturer with over 45 years of experience in the Watford area. We strive to ensure that our team supply the very best UK's largest retail companies, installers, and residential homeowners with the best service possible.
Explore who we are and discover how we at Arkay Windows commit to our quality products and service and assist your daily requirements and projects by reading more below.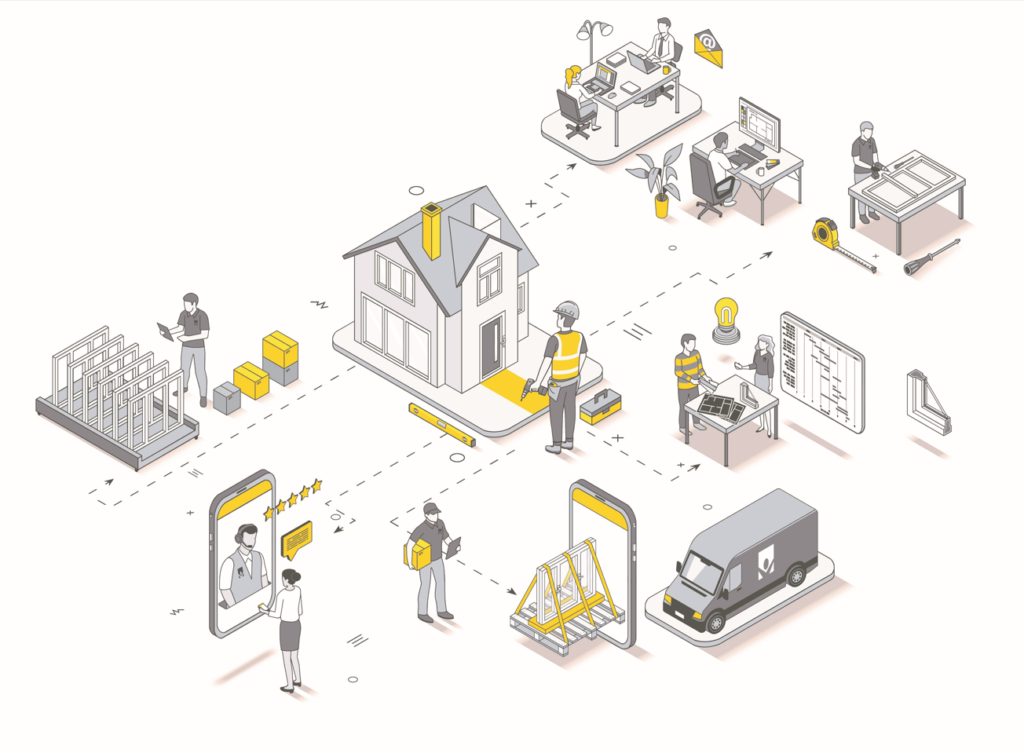 Our Market Leading Brands
With leading brands like AluK, Schüco, and Liniar, you can find the highest quality sliding doors, bifold doors and aluminium windows. Additionally, with our brands like UniFOLD bifold doors, EdgeGLIDE sliding doors, InfiniGLIDE 3 frameless sliding door, Infinilight frameless flat roof light and other slimline profiles.
We are proud to offer a complete range of aluminium and uPVC products from leading brands across Europe. As accredited members of FENSA and the Glass & Glazing Federation, all requirements and needs will be met at top leading quality and service.
Fabricated by our inhouse team, our market leading brands ensure that every home is treated with the high quality service it deserves. With an interactive showroom, showing off all our incredible, unique and cost effective products, we make sure that we have a solution for everyone. Bespoke to homes across Hertfordshire, Hampshire and South of England areas, whatever style of property you own, our team at Arkay Windows can provide you with market leading brands that you can be proud of.

We have listed a few reasons why our range of products and brands are worth considering; see below:

Wide range of colour options and finishes
Bespoke, modern designs
Products inspired by innovation
Hand finished products
A full aluminium and uPVC product selection
All fabricated in house
Premium quality
Slimline frames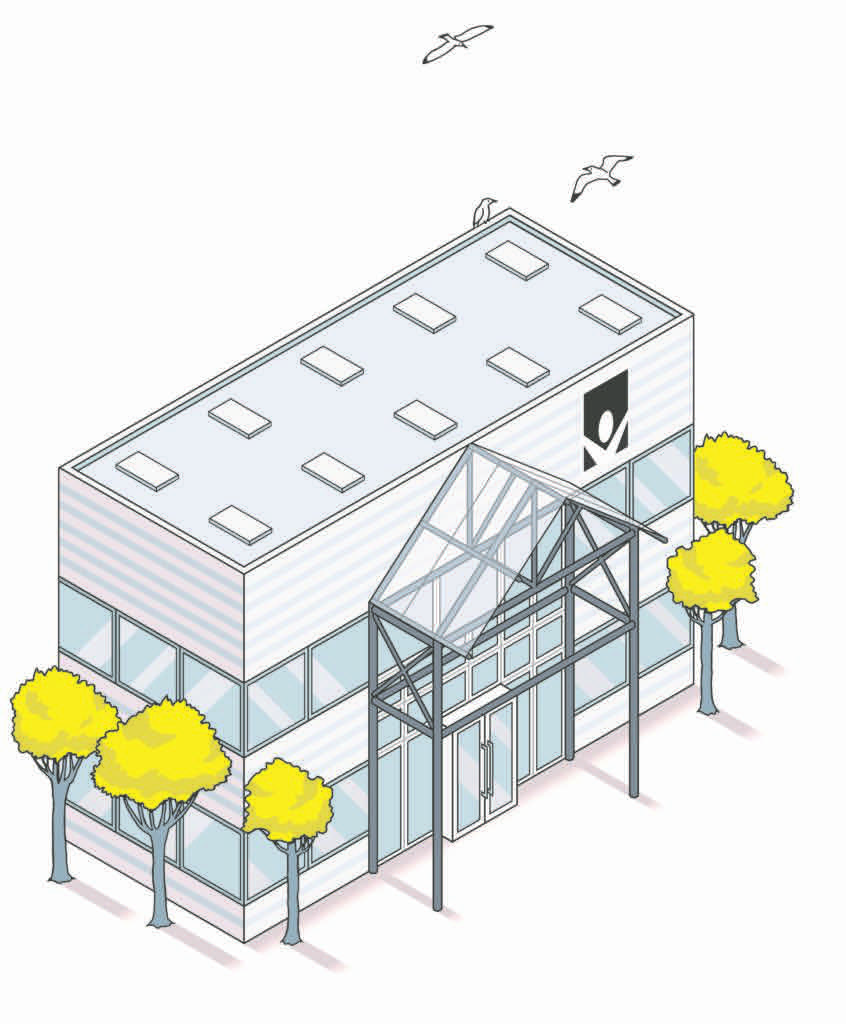 Competitive Prices
The service we provide ensures that our customers receive the most personal experience possible. With competitive prices, you can be confident that you are getting a cost effective option that most other home improvement companies. Our products make sure that you never have to compromise on quality or cost – giving you a window and door solution that provides you with the 'best of both worlds'.
Aftersales Team
With a supportive and reliable aftersales team here at Arkay Windows, we will look after your project even after its initial installation. Due to our fast delivery service, that goes directly to your site, you can make sure that your product is being delivered to the correct address at a rapid reaction time.
We are proud that our call response is within 24 hours, so we are confident that your home is getting the service it deserves to provide you with your dream upgrade.
With bespoke options, whatever you are looking to achieve, we know that our prices, aesthetics and service will ensure the very best, high quality, end result.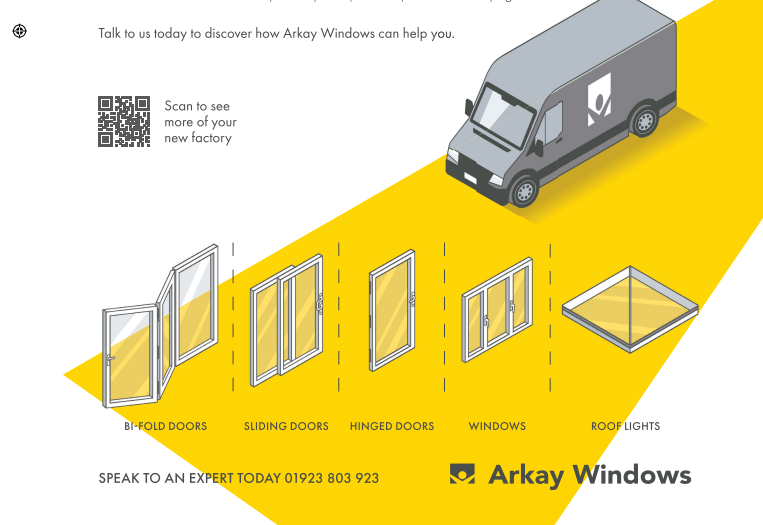 Approved Partner Scheme
At Arkay, we have created an Approved Partner Scheme to support and grow your business for the better. With sales leads, marketing content, technical support, a showroom and a branded webpage. We are certain that with our help, your business can provide the end user with their dream home improvement project.
We want our user journey to benefit the customer and their unique experience. With expertly fabricated products, you can join our Approved Partner network and benefit from a range of exclusive marketing materials, technical content and lead generation tools. View our brochure by clicking here.