WINDOW MANUFACTURER IN LONDON & THE UK
Arkay Windows is a specialist large scale manufacturer with over 40 years experience. We offer a range of aluminium & uPVC window styles.
Arkay Windows have been manufacturing a range of high quality aluminium or uPVC windows for a number of years. We have an expert team that have the expertise and knowledge to produce window profiles in London that not only exceed in their performance but also offer bespoke visuals that will perfectly complement any style of property they're installed into.
As your local window manufacturer, we offer a vast selection of slimline aluminium windows as well as uPVC styles, all of which are manufactured in our state of the art facilities. With us, you can be sure to find window styles that are perfectly suited to both your performance and aesthetic needs.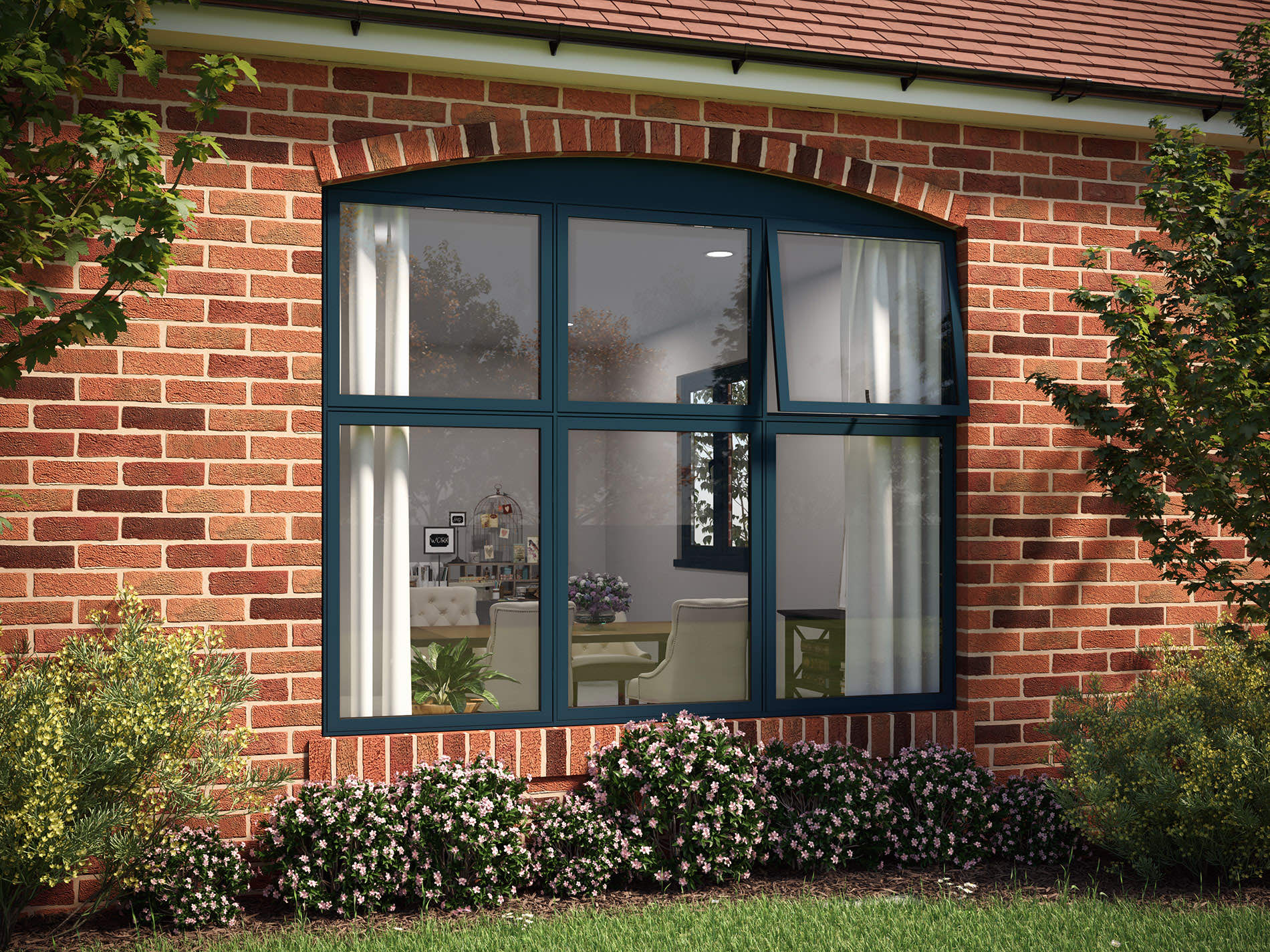 Our Window Manufacturer Facilities
Situated in Watford, we manufacture your windows in our incredible factory. Our factory facilities use a combination of traditional skills and modern technology, ensuring that you receive aluminium or uPVC windows in London or the UK that offer flawless and exceptional functionality.
The window profiles are stringently tested by our industry professionals to ensure they exceed in standards of quality. Our design team will download the project dimensions to our high quality machinery, meaning your profiles will be engineered to the finest tolerances.
Aluminium or uPVC Window Styles
AluK Window Manufacturer
At Arkay, we manufacture a range of aluminium window styles from AluK. The slimline aluminium windows have been designed to offer incredible functionality and ultra slim sightlines, providing your home in London or the UK with stunning new window designs. Our AluK window styles include the AluK 58BW, the AluK 58BW ST and the AluK 58BW flush casement windows.
Schuco Window Manufacturer
We also manufacturer a range of window styles from Schuco. The industry leading brand is renowned for its high quality aluminium windows, meaning you can benefit from a range of functional features and bespoke designs that are perfect for a range of style properties. You can choose from the Schuco AWS 70 SC and the Schuco AWS 70 HI.
Liniar Window Manufacturer
If you or your clients are after uPVC windows for any residential or commercial properties in London or the UK, then we also manufacture a range of Liniar window styles. The innovative designs of the Liniar windows ensure guaranteed performance. The profiles are even recyclable, making them the perfect sustainable solution. The range of Liniar uPVC windows we manufacture include uPVC casement windows and uPVC tilt and turn windows.
Residence Collection Window Manufacturer
As a window manufacturer in London, we also produce high quality window styles from The Residence Collection. Our Residence 9 windows are ideal for period or more traditional style properties that want to retain the character within their property and benefit from exceptional performance. The profiles feature a flush design that creates a sleek and slim aesthetic for your residential or commercial property.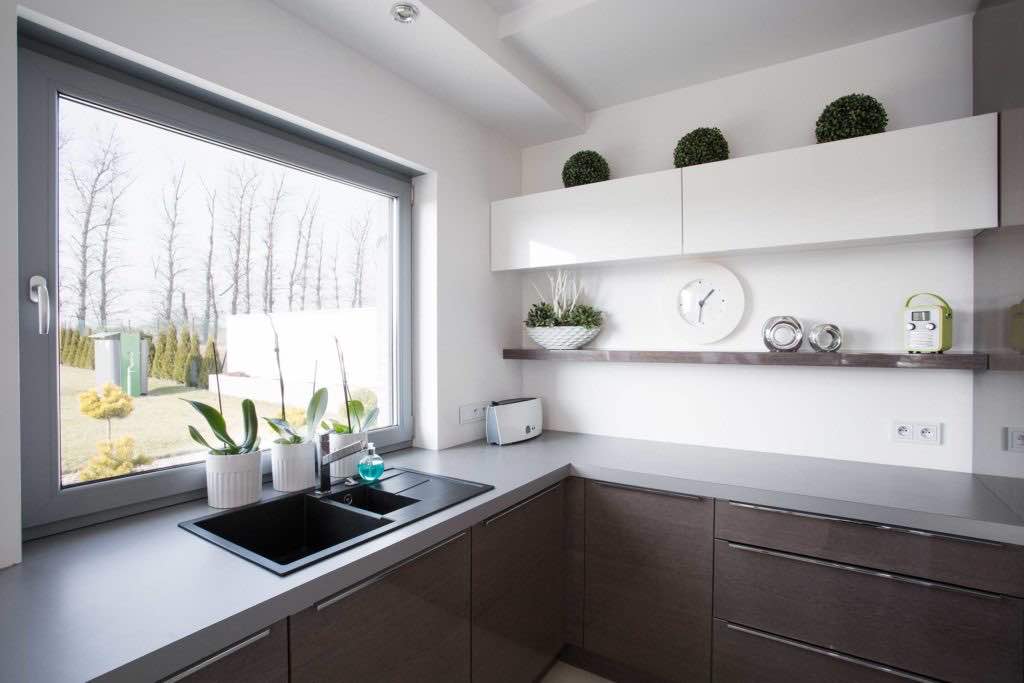 Choose Arkay Windows As Your Window Manufacturer
Whether you're a homeowner looking to replace you're the windows within your home, or a trade customer looking to become an Arkay installer, you can trust that us as your window manufacturers, to provide you with only the best quality of aluminium or uPVC windows.