Liniar Casement Windows
TRADITIONAL SLIM DESIGN THAT ALLOWS IN MAXIMUM LIGHT
Here at Arkay Windows, we manufacture and supply a stunning Liniar range of uPVC casement windows. This simple yet effective design has slim sightlines, optimising the level of natural light that will flood into your home.
Make your individual mark on your casement windows by choosing from a variety of openings colours, finishes as well as glass and hardware options. Opt for a traditional design that boasts effortless modern performance with Liniar uPVC casement windows.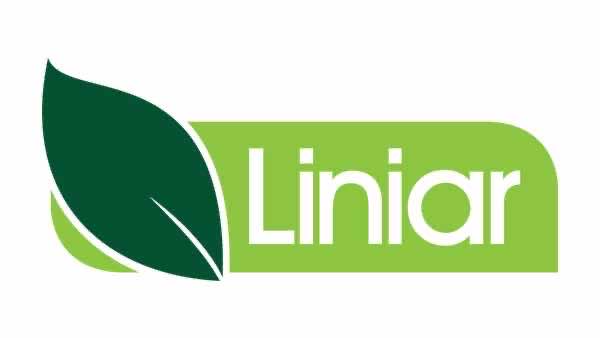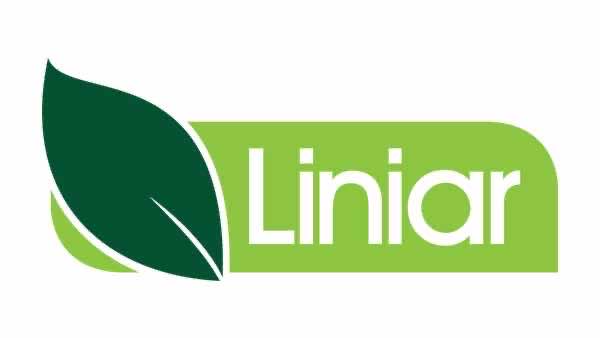 28mm double and 36mm/40mm triple glazing
4 chambered multi-wall profiles
U-values from 1.2 (DGU) and 0.9 (TGU)
Patented co-ex gasket
Sculptured and chamfered suites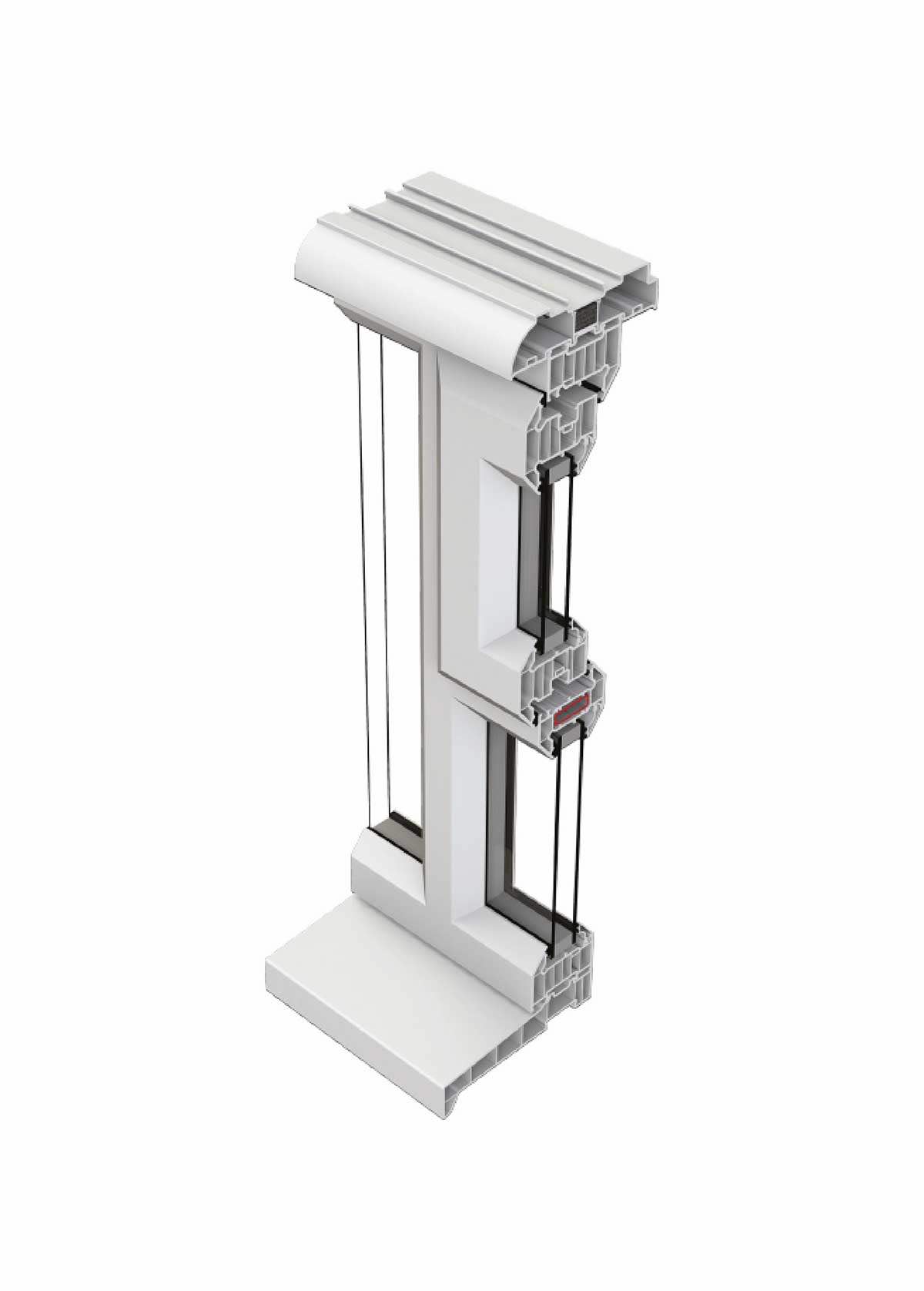 Admire
Click To Learn More
Aesthetically Pleasing Liniar Casement Windows
The timeless design of a casement window has been updated to cater to the needs of modern day living; however, this doesn't mean that your window has to stick to the classic aesthetics. Choose from a cast colour range to find the perfect match for your London property.
A bright and bold colour will make you stand out from the crowd and be the focal point to the exterior of your home. Alternatively, a muted or more subdued colour will effortlessly employ style and elegance.
We also offer a range of finishes so that your Liniar uPVC casement windows are entirely individual to you and your home.
Finally, choose from a vast selection of hardware options that are guaranteed to blend your windows with your current aesthetic effortlessly.
Arkay Windows have over 40 years of experience in manufacturing and supplying a variety of products to suit all customers – commercial and residential alike. For us, there is no project too big or too small that we won't tackle so you can rely on us for quality manufacturing and supplying your beautiful Liniar casement windows.
Take a look at our showroom with our virtual reality tour. You can take a look around from the comfort of your own home and immerse yourself into the Arkay Windows showroom.
Take a look at our videos that show why the Liniar uPVC casement window range is such an excellent choice. 
High Quality
Click To Learn More
Home Security With uPVC Casement Windows
Not only do Liniar windows offer exceptional elegance, but they also provide incredible security for the safety of your family and your possessions. Our extensive knowledge of constructing and manufacturing windows means that we can ensure that our design helps keep you safe in your home.
UPVC casement windows are installed with a sophisticated locking mechanism and hinge protection that is tested and accredited by Secured By Design – an initiative run by the UK police to maximise security and lower crime rates.
We are a member of the Glass & Glazing Federation which you can rest assured knowing that we take care and responsibility when designing and constructing not only Liniar casement windows but all the other products that we have on offer.
We here at Arkay Windows strive for excellence above all else. Our casement windows are made from high-quality uPVC, with incredible locking technology so that you can feel comfortable and relaxed in your home. We manufacture and supply across the UK and work closely with Europe's most prominent brands – such as Liniar – to offer our customers the best quality on the market.
Take a look at the brochure below for more information on Liniar uPVC Casement windows.
Are you looking for a new uPVC Window supplier in the UK? Situated in London, we can offer nationwide deliveries for Liniar casement windows. We also offer homeowners free quotation services with our network of UK installers. Contact us today for more information.
Innovation
Click To Learn More
Thermally Efficient Windows By Liniar
The consistent worry with traditional or classically designed windows is the lack of insulation. Thermal efficiency is a top priority when we construct our uPVC casement windows. It is possible to completely lower energy bills, save money and even reduce your carbon footprint when you have Liniar casement windows installed into your property.
Whether you're a business or a homeowner, you can fully reap the benefits of having thermally efficient uPVC windows. Choose between288mm double glazing or 36mm/40mm triple glazing options and effortlessly insulate your home.
Multi-chambered technology also stops heat from escaping. Maximise natural light while improving and uncompromising on your home's thermal efficiency. Reduce your energy bills and your carbon footprint by opting for our Liniar uPVC casement windows.
Get a Quote Today
---
Whether you are looking for home installations or a new Casement Window supplier and manufacturer in London, you can get in touch. If you would like to request a quote from us on our Liniar casement profiles you can by visiting our quote system, just enter your specifications and we can provide you with the most accurate quote. If you would prefer to get into contact with us to discuss your designs further, you can fill out our online contact form or call us today. One of our helpful and friendly experts will get back to you to respond to any inquiries you may have about our Liniar products and services. We are ready to advise and guide you through the process of creating and fabricating your windows as well as looking for installers to fit Liniar casement windows professionally.
Get My Quote
Security
Designs
Energy Efficiency
Are uPVC Casement Windows Secure?
Due to their construction of robust materials and multipoint locking systems, our Liniar uPVC windows are completely secure leaving you with peace of mind and a safe and secure home.
Can I Design My Liniar Window?
You will have full control over the style, design, colour, finish and hardware options that come with your new Liniar windows as we manufacture these premium uPVC profiles at our London manufacturing facility.
Will My Windows Be Energy Efficient?
Yes, all our products work to reduce your carbon footprint and your energy bills. Our Liniar uPVC casement windows are a worthwhile investment saving you money in the long run.