Stratus
REDEFINE YOUR HOME. CREATE LIGHT AND AIRY SPACES ALL YEAR ROUND
Redefine your home with Stratus – allows light to flood into your home's interior, using an aluminium lantern roofing system, which is discreet yet stylish.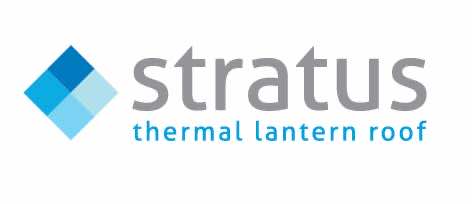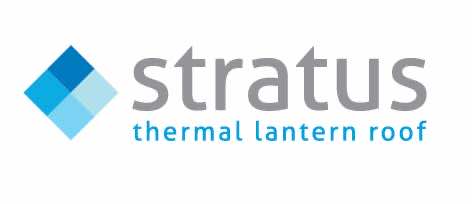 Sizes up to 3m x 6m
2-way, 3-way or contemporary design models
Ultimate in minimalism
Sleek contemporary looks
Thermal break technology

TECHNICAL SPECIFICATION
DESIGN STYLES
3 WAY DESIGN
Max 3000mm x 6000mm
2 WAY DESIGN
Max 1500mm x 6000mm
CONTEMPORARY DESIGN
Max 1500mm x 3000mm
AVAILABLE IN 2 HARD-WEARING EXTERIOR POWDER
COATED FINISHES, WITH A WHITE INTERIOR FINISH.
SPECIFICATIONS
PITCH
20° FIXED
GLAZING
24mm
SUGGESTED PERIMETER SUPPORT
100 (W) x 150mm (H)
FOR OPTIMUM LOOKS
WIDTH X 1.5 / 2 /2.5 LENGTH ETC.
EXAMPLE 1400 (W) X 2100MM (L)
Take a look at our showroom with our virtual reality tour. You can take a look around from the comfort of your home or desk, with an insight into the Arkay Windows showroom.
Take a look at our videos that show why the Stratus roof lantern is such an excellent choice. 
Take a look at the brochure below which is available as a download. In this brochure you'll find the technical specifications for the Stratus roof lantern.
Get a Quote Today
---
You can contact us today for a free quote for your Stratus roof lantern. Simply visit our contact page and fill out our online contact form. A member of our expert team will be able to answer any questions you may have. We are happy to recommend or advise on the most suitable products for your needs and requirements.
Get My Quote
View Our Gallery