Our AluK Products
Here at Arkay Windows, we proudly announce a new, thermally efficient AluK HI system range available to all our customers. Each product ensures that your home can maintain modern sightlines whilst meeting the new thermal requirements from the new Part L Building Regulations (June 2022) – without investing in triple glazing.
With the following new products:
At Arkay Windows, we are proud to provide thermally efficient, upgraded windows and doors for your property. With upgraded U-values, you don't need to install triple glazing due to their impressive thermal qualities. For more information on our extraordinary range, contact our team for more information.

58BW HI Window System
Our AluK 58BW HI aluminium window collection, with double glazing U-values of 1.4W/m2K, has a variety of customisation choices to produce a product tailored to your project specifications. Any RAL colour, including dual colours, can be provided, allowing you to choose a neutral tone or something with greater contrast for the perfect finishing touch.
Choose from a top or side hung casement window configuration and bottom hung opening inward windows. In addition, there are tilt and turn windows, pivot windows, and narrow steel replacement windows available.
Our AluK 58BW HI window surpasses the strongest UK industry requirements for security and energy efficiency. It gives them an extremely cost-effective and worthy investment, boasting a visually appealing style with clean, thin sightlines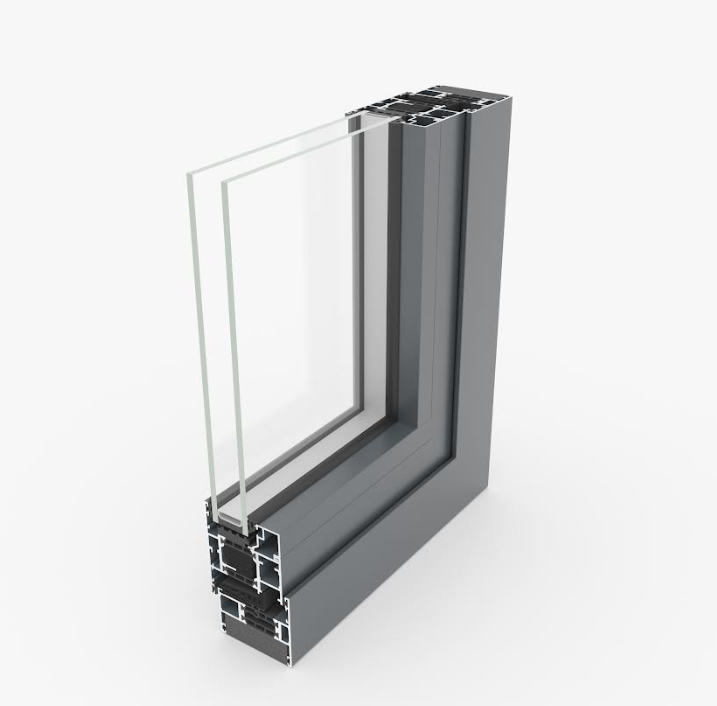 .

58BW HI Flush Window System
Aluminium is the material of choice since it is lighter, more durable, and almost 100% recyclable; making the 58BW HI Flush Window system incredibly versatile and simple to install, resulting in a product that is adaptable and customisable. Double glazing U-values of 1.4W/m2K gives your home the best yearly result.
This ensures outstanding energy efficiency for the building in which they are installed. To further improve thermal performance, the profiles contain a polyamide thermal break. This helps to keep freezing conditions out and preserve heat for a longer period.
The AluK flushing system is Secured by Design certification. The authorities' programme assures that every residence is outfitted with superior-quality security devices. This provides you with the assurance that the flush casement windows are developed with excellent performance in mind. Through the unpredictable British weather, we assure you that you are getting the most beneficial solution for your home, no matter the extreme conditions.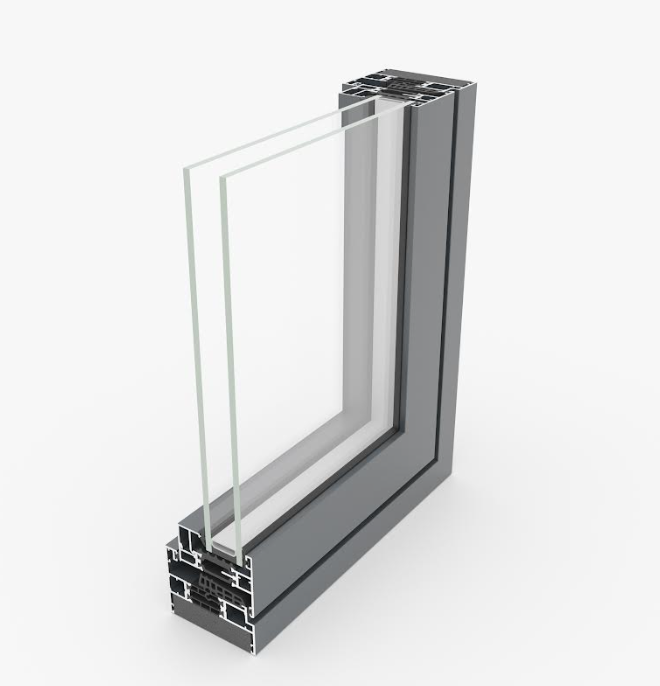 58BW ST HI Replacement Window
The appearance of steel with the advantages of aluminium. A winning scenario for both designers and homeowners. Our 58BW ST HI aluminium windows are an appropriate replacement for existing steel windows due to their superior construction. In addition to delivering improved thermal and acoustic efficiency, the design replicates the short sight lines associated with steel windows.
Each of these aluminium window designs offers a variety of outer frame, sash, mullion, and transom profiles, allowing you to obtain the desired appearance for your project. Whether you want to install new windows on residential or commercial structures, we have the precise style you desire.
You can enjoy the appearance of steel windows with all the advantages aluminium offers, such as a durable and tough frame, higher thermal efficiency, improved security, and improved aesthetics. With double glazing U-values of 1.4W/m2K, we can assure you that your home is receiving the very best solution for your home.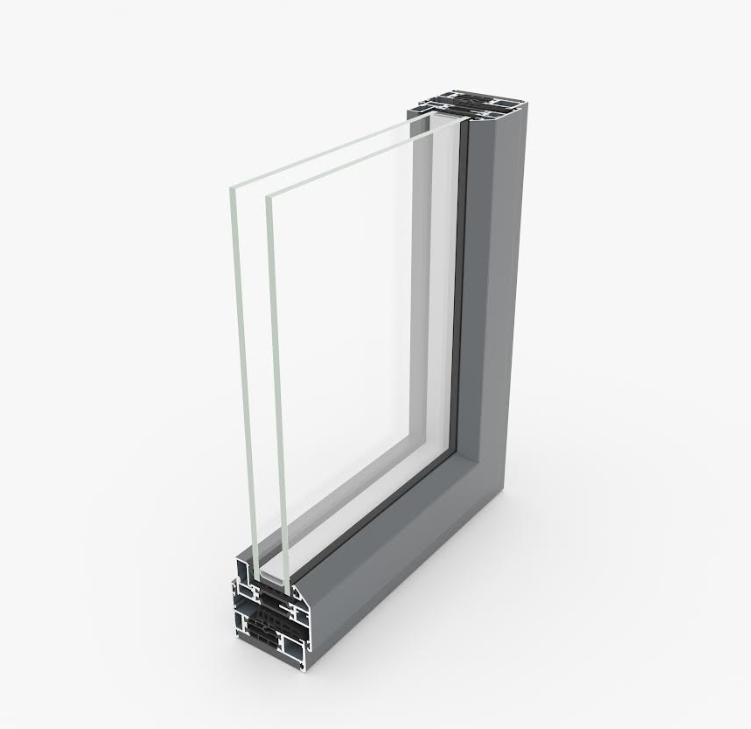 BSF70 HI Bifold System
Our ALUK BSF70 HI bifolding doors are an attractive, functional option for various project types. The adaptable bifold sliding door system comprises a clever blend of design and function and is customisable so that you can obtain a product that is exclusive to your home.
Even when closed, rooms and spaces are flooded with natural light due to the bifolds' small and slender shape, which allows for optimum glazing. This means you may always enjoy a light and airy environment from the comfort of your home.
You can choose the number of panels for your bifolding doors, defining the proportions and dimensions necessary for the area they are being constructed to suit. Depending on the available space, you may select whether you want the doors to stack neatly to the side within or outside the home.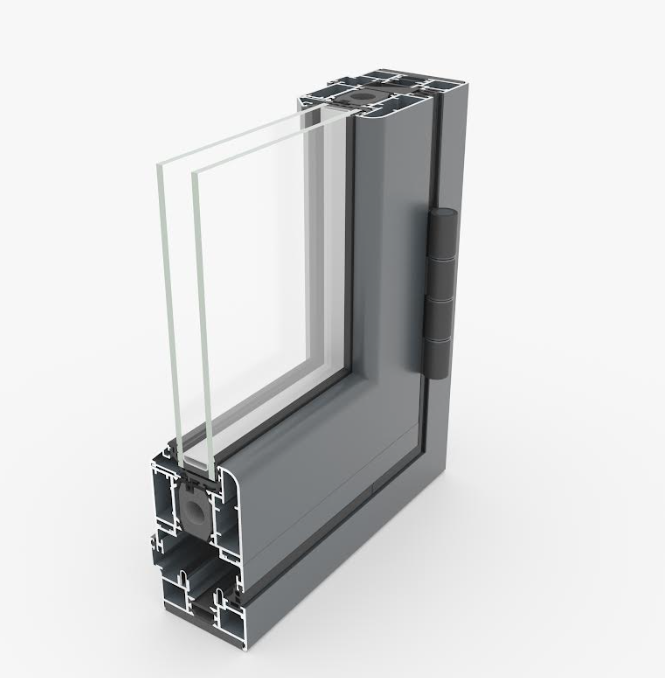 F82+ Bifold System
The ALUK Luminia F82+ bifold door is customisable in a variety of ways. You can choose double glazing for greater thermal efficiency, conserving energy in a comfortable interior environment; with thermal U-Values of 1.4 W/m2K (double glazed), we can assist you with meeting the latest Part L Building Requirements.

The Luminia F82 + aluminium bifold door is an excellent option for merging the interior and exterior. Whether this is for connecting an outside eating area, outside bar, peaceful patio, poolside decking, or entertainment space, the options are limitless. They are also viable for business buildings, such as restaurants, that provide an outside dining area.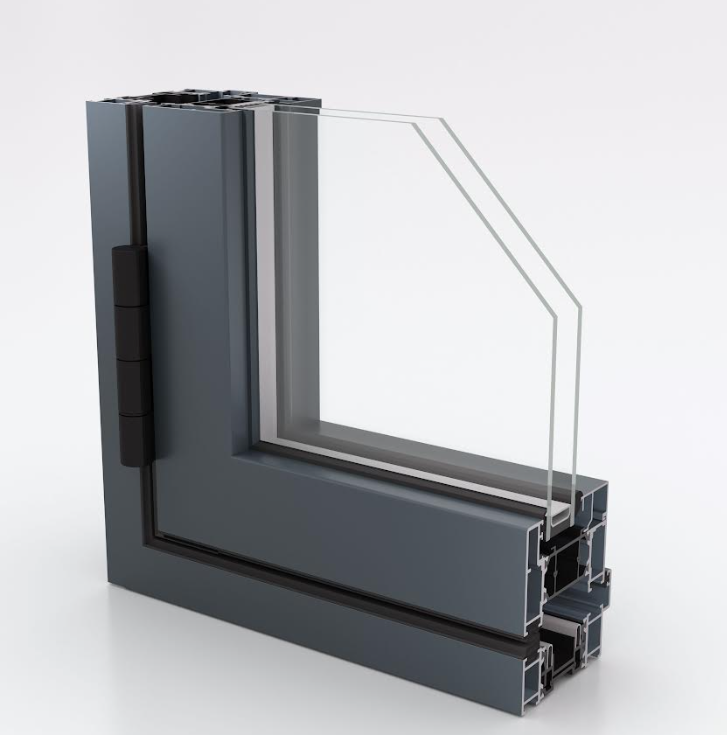 Your Brand: New AluK Products

Our team at Arkay Windows will support you and your requirements through the current environmental changes. Contact our team for further questions and receive your quote for our brand new AluK products. Keep reading to discover more about these incredible, upgraded windows and doors.
We look forward to speaking with you soon! Contact us on sales@arkaywindows.com and 01923 803923