EdgeGLIDE+ Loved By Installers
At Arkay Windows, we know that quality is at the core of everything we do. We strive to put our customers at the forefront of every project, keeping preferences and requirements at the top of our list.
Due to our doors being manufactured and supplied by us at Arkay, we can promise to provide a high quality result with premium quality glazing and a strong frame. With a professional finish, our EdgeGLIDE+ design is guaranteed to benefit all residential and commercial projects, no matter the little quirks or preferences.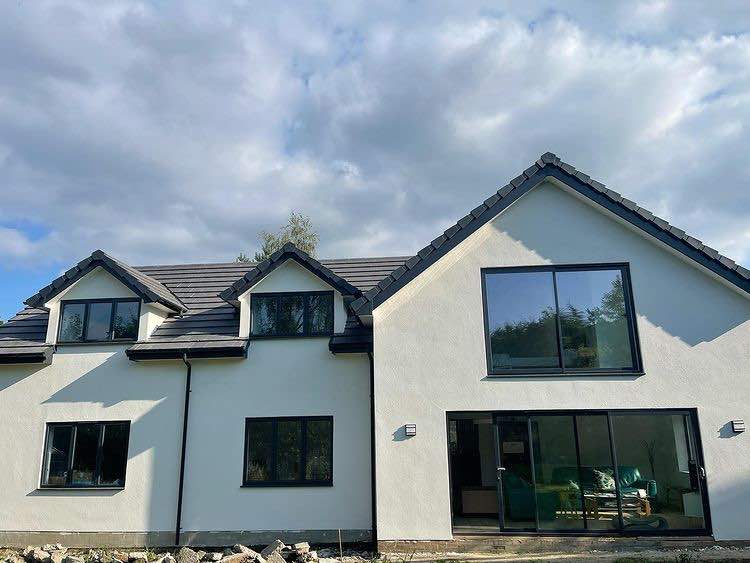 EdgeGLIDE+: What are the Key Features?
The EdgeGLIDE+ is a modern, sleek sliding door with an ultra slim 35mm interlock that spans up to 2.2m x 2.6m per panel. We are proud to offer our valued customers an energy efficient design that can achieve 1.4W/m2K U-values with standard double glazing! These levels achieve the new Building Regulation Part L standards released in June 2022.
Top Features Include:
Slim 35mm interlock
Kit frame and sash option for the full site assembly
70mm frame depth
Modern appearance
2.2m x 2.6m per panel
As a versatile system, we offer a thermal bridge that enhances the thermal efficiency within your property. With an intelligent design, we can keep the moisture out and retain heat – a practical and stunning solution for all UK property owners.
If you are looking for a home improvement project that enhances the amount of sunlight through your property, then the EdgeGLIDE+ is a perfect choice. For more information, contact a friendly member of our team today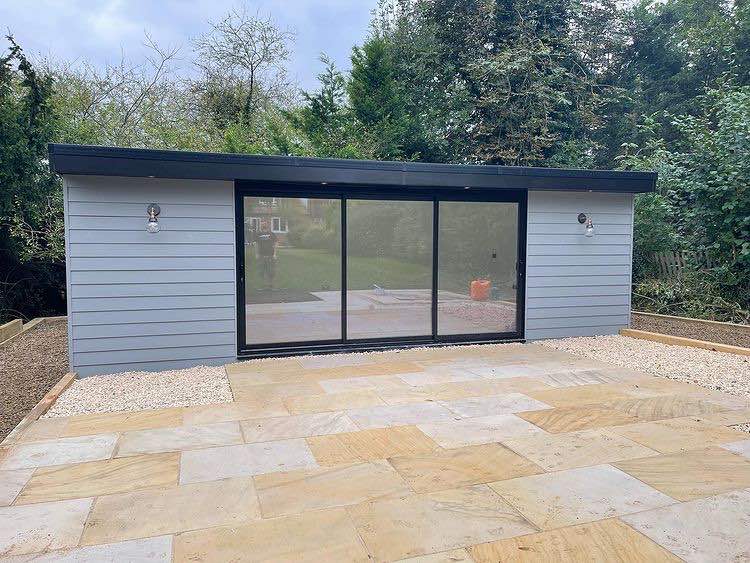 Customisable Design
We provide our customers with the creative freedom to choose the design of our EdgeGLIDE+. With a sleek inline sliding patio door, we combine top quality and colour matched hardware with an elegant top design. Get the opportunity to see the garden from the comfort of your sofa and blend the current architecture of your property with your new home improvement solution.
With large glazing panels, there are minimal frames! Our doors create a vibrant and inviting atmosphere for all residential and commercial projects. Due to these high quality doors, they feature a smooth and sleek functionality for both opening and closing. The EdgeGLIDE+ is a tailor made design specifically to the desired residential or commercial project that you are working on – as industry experts, and we want to give our customers the ultimate service.
Putting our customers first has always been at the top of our priorities. The EdgeGLIDE+ allows each home to create a focal point unmatched throughout all weather conditions, no matter the season. Offering slim and minimal aesthetics, our sliding patio doors suit various architectural designs like contemporary and traditional so that all households receive the solution they require.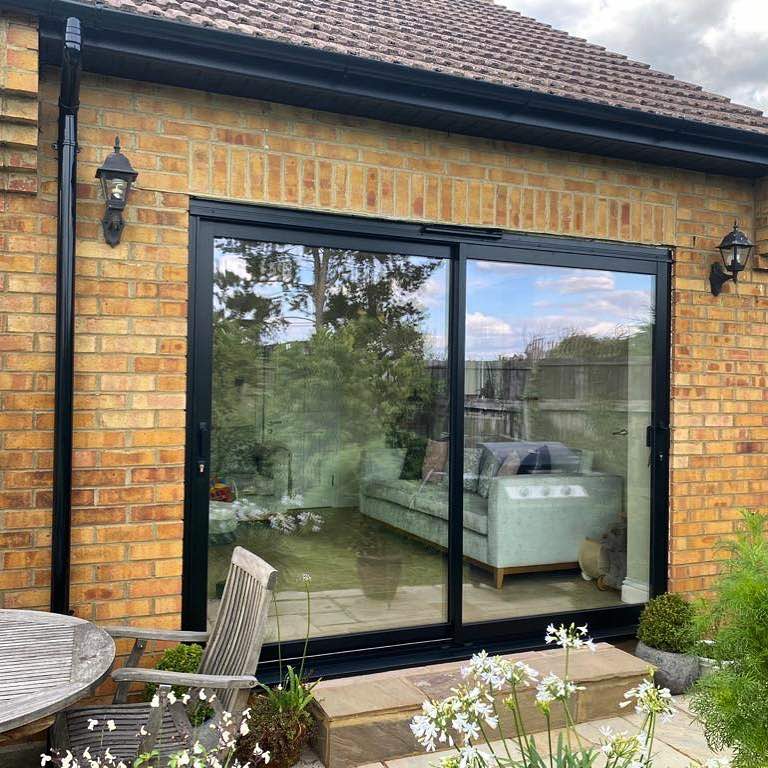 Contact Our Arkay Team Today!
As a leading aluminium door supplier, you can contact us for a FREE quote for your bespoke sliding glass door requirements. We are happy to recommend and advise on the most suitable products for you or the desired end user. Our expert team can help you implement our EdgeGLIDE+ into residential and commercial projects, so we have the answers to whatever you want.
We look forward to speaking with you soon!