Liniar Tilt & Turn Windows
uPVC TILT AND TURN WINDOWS CREATE A MODERN AESTHETIC
Liniar uPVC tilt and turn windows open inwards in a classic European style that will fit effortlessly within high-rise and low-rise applications. These beautiful profiles are perfect in allowing air to circulate freely around your room and flooding natural light into your property.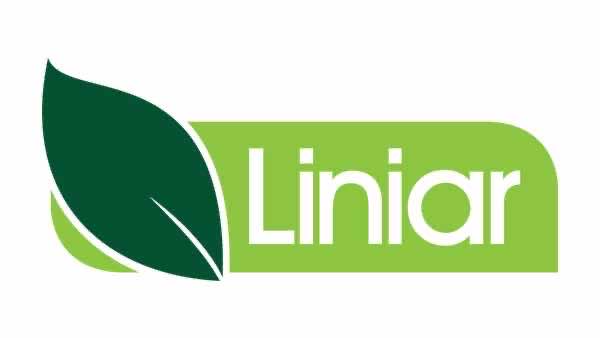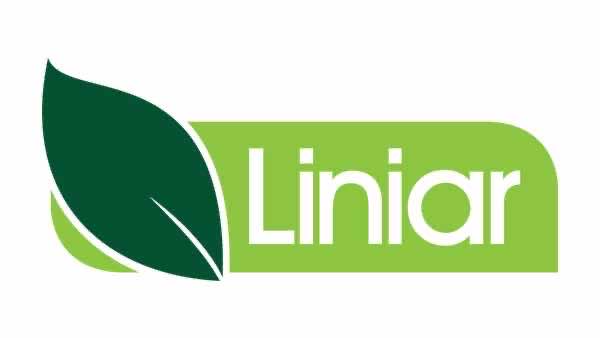 28mm double and 26mm triple glazing
Sculptured and chamfered suites
U-values from 1.3 (DGU) and 0.9 (TGU)
Patented co-ex gasket
Ideal for fire exits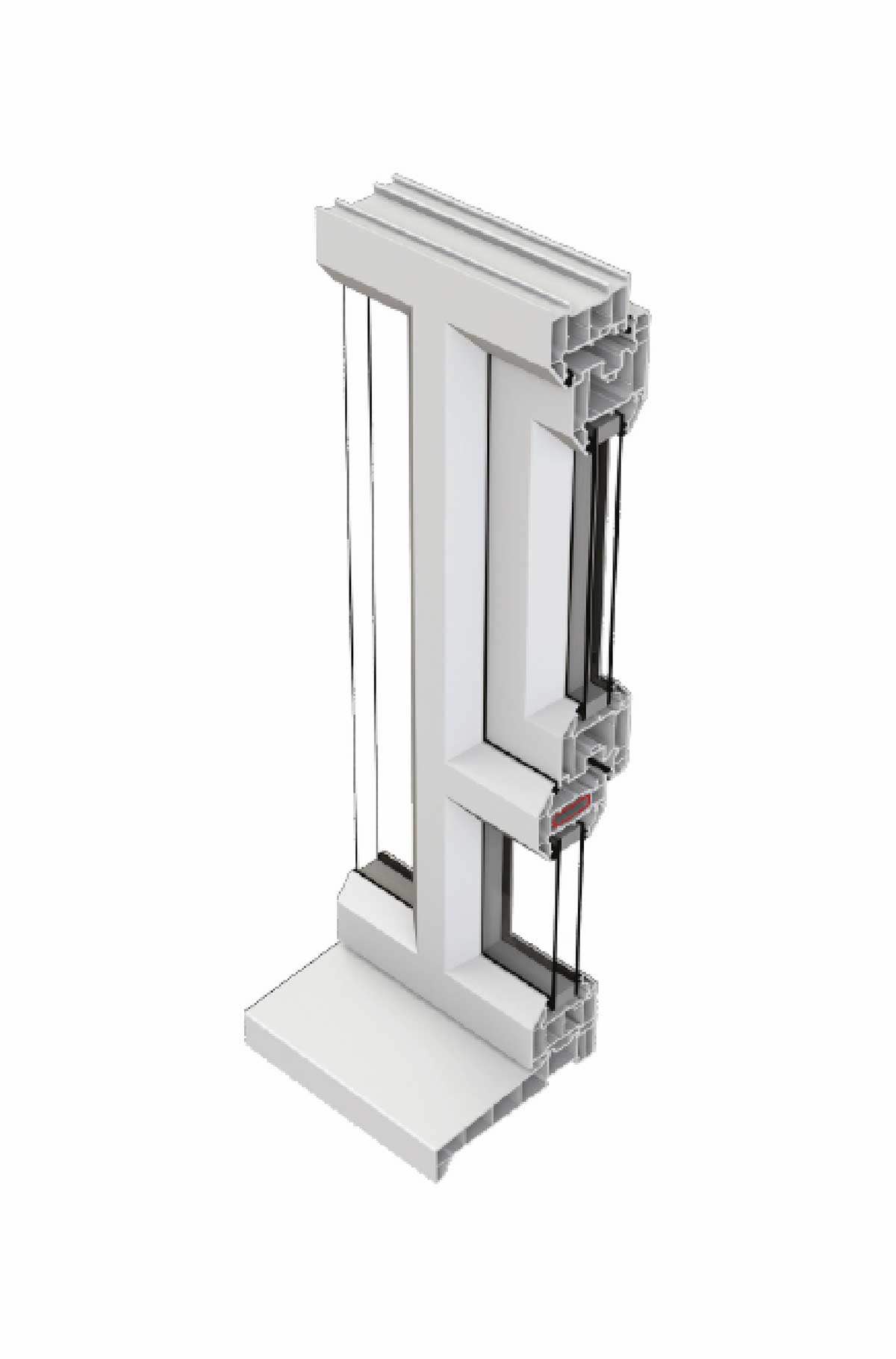 Be Inspired
Click To Learn More
Stunning Tilt and Turn Windows
Liniar Tilt and Turn windows function in two ways, opening inwards by either tilting or turning. The tilt function allows the window to open from the top which allows in the fresh air from the wonderful outdoors. When you would prefer your windows open fully, the turn function allows them to be opened inwards with hinges that sit on the side of the frame. Simple to clean, the uPVC material is low maintenance and needs only a wipe down with a damp cloth now and then to keep it looking as good as it did on the day of installation.
Tilt and turn windows offer a broader scope for natural light to shine in and illuminate your property. Whether your home is a traditional or period design, contemporary or new build – Liniar tilt and turn windows will beautifully complement the existing architecture and add their own flair and style to your home. You can customise your windows with our range of colours, finishes and hardware options to truly make your new window your own. Get in touch today to find out more information on our products.
Explore our showroom by using our virtual reality tour. You discover our Liniar products from the comfort of your home or desk, with an insight into the Arkay Windows showroom. See the quality of our Liniar tilt and turn windows through our VR tour.
Take a look at our videos that show why the Liniar tilt and turn window range is such a beautiful addition to your home. 
Enjoy Quality
Click To Learn More
Make Your Home Energy Efficient
Liniar uPVC tilt and turn windows are thermally efficient and completely weatherproof. Make your property the ultimate comfortable living space with our windows as you will find that your home is fully insulated from noise and extreme weather conditions.
UPVC is a reliable and robust material that is complemented by a multi-chambered profile to heighten the energy efficiency of the windows. Due to this innovative design, you will find that your tilt and turn windows will keep your home warm requiring less energy to heat. Enjoy winter by having a cosy home that is welcoming to any visitor.
You will also discover that our windows keep Britain's stormy weather at bay. No longer will you have to worry about the structural integrity of your windows when facing torrential rain, gale force winds and even heavy snow. Liniar's tilt and turn windows are stylish and practical. Protect your home from the elements with our uPVC tilt and turn windows.
Take a look at the brochure below which is available as a download. In this brochure you'll find the technical specifications for the Liniar uPVC VS range.
Home Security
Click To Learn More
Feel Safe and Secure With Tilt and Turn Windows by Liniar
Home security is one of the most important features to consider when having any home improvement work done. We construct our windows with your safety in mind leaving you with peace of mind.
Our Liniar tilt and turn windows are built with multi-point locking mechanisms as well as internal beading. Double glazing is incredibly strong when exposed to sudden impacts; if you don't think this is enough – you can even opt for triple glazing options. These features will ensure that your home is fully protected from any intruders that may attempt to break into your home.
When choosing Arkay Windows, you are not only opting for the style, but you are determining your family's safety and security.
Get a Quote Today
---
If you would like to find out more information about our stylish tilt and turn windows by Liniar, you can drop us a message via our online contact form. If you would prefer to build a tilt and turn windows quote, you can use our online cost calculator to get a quote tailored to your specifications. We are happy to advise you and guide you through the process of purchasing a Liniar tilt and turn window from us.
Get My Quote
Security
Designs
Energy Efficient
Are uPVC Tilt and Turn Windows Secure?
As our Liniar tilt and turn windows are installed with multi-point locking mechanisms and are constructed from sturdy and robust materials – your windows are definitely secure. You can even add double and triple glazing options to fully optimise your home security so you can rest easy knowing you're protected from not only the weather but from the threat of potential intruders.
Can I Customise My Windows?
We install Liniar uPVC tilt and turn windows which means that these can be fully customised to match your personal style. We offer a wide range of colours and finishes, even a timber effect finish to fully personalise your windows and fit them seamlessly into your property.
Are Liniar Tilt and Turn Windows Energy Efficient?
All our profiles and products are incredibly energy efficient as it is essential to make a good impact on the environment. With our windows, you can reduce your energy bills which will not only help to reduce your carbon footprint but will also help you to save money. Choose our windows to help keep the cold winter air at bay.