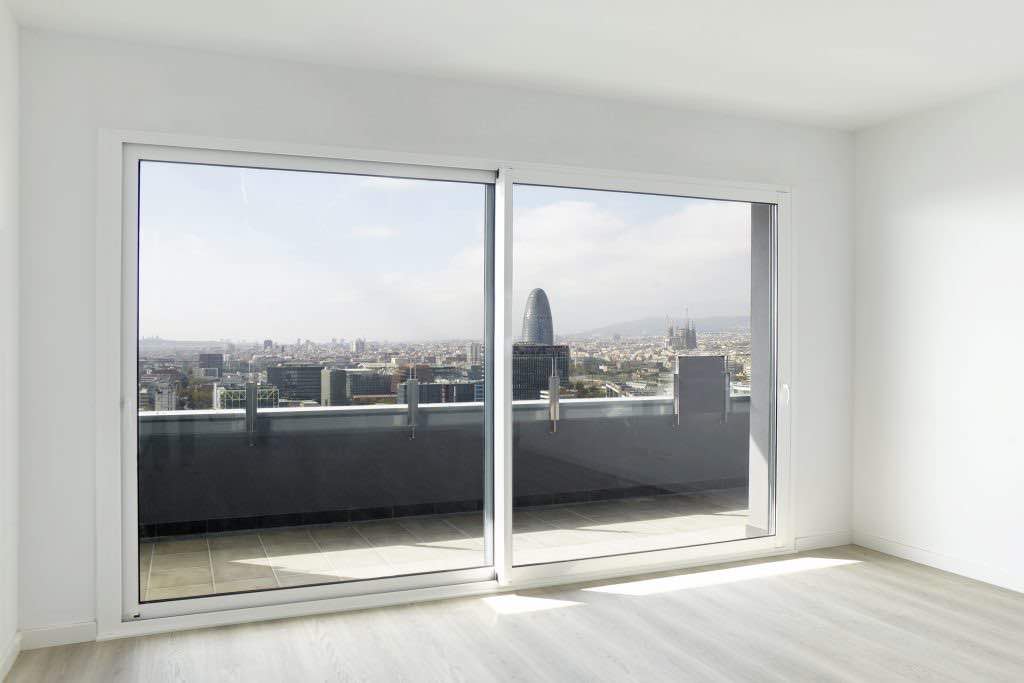 Our stunning EdgeGLIDE door includes a range of market-leading features designed to deliver the ultimate sliding entrance. Our sliding doors effortlessly produce beautiful sightlines and we can design them to match your home's shape, style and decorative scheme. The thermally efficient design...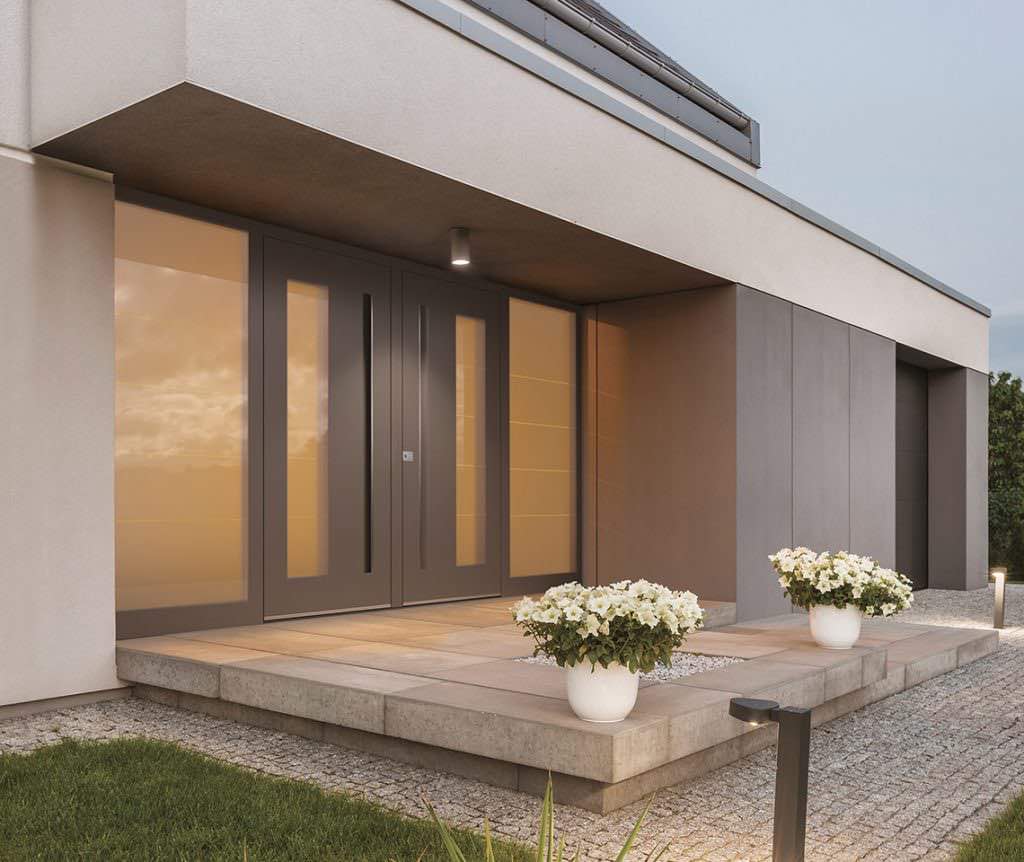 Our stunning large front doors will introduce guests in style. The unique design of our products will catch the attention of anyone who visits; your new oversized front doors will also reward you with stunning thermal performance. Manufactured by Pirnar, these are products built to last for a very...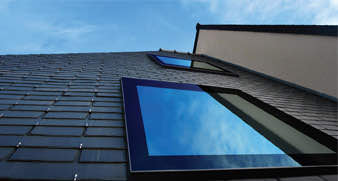 The InfiniLIGHT roof light is an exceptional product that can inject natural light into a London property whilst maintaining privacy away from neighbours or nearby properties. Offering maximised light emittance, both night and day, the InfiniLIGHT lets you enjoy the sky above without...